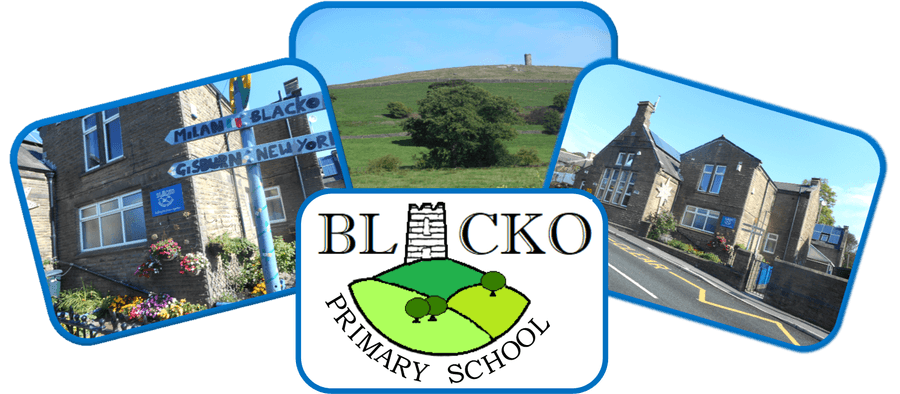 Children at Blacko Primary School use the Internet on a regular basis as part of their learning. In school, we have regular 'e-safety' activities to remind children of the importance of keeping themselves safe online.
At home, sometimes children can be given unsupervised access to the Internet. This, potentially, allows them to access all kinds of society (both good and bad) and bring them virtually into their homes.
Here are some tips and useful links to help you to keep your children safe online:
Facebook / Bebo / Myspace - Many of these sites have a minimum age limit of 13, so our pupils should NOT be using them. They do not offer the same levels of protection as Skoodle, allowing children to communicate with anyone.
Keep your computer in a shared area - Talk to your child about what they are doing online and, if possible, set up your computer in a shared area at home so that you can all share in the wonderful sites that are available online.
We have these e-safety posters on display in our classrooms. Why not put one up next to the computer at home and talk about it with your children?
Some links to more information:
Reporting Online Abuse
If you are upset or worried about something that has happened to you or your child on the internet you can report any issues to CEOP.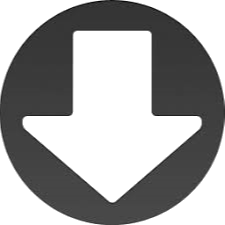 CEOP
Social Media
If you have any questions regarding your children and social media please feel free to come into school and discuss any questions or concerns with your class teacher and we will try our best to help. Addtionally we have provided some useful links aimed at parents below: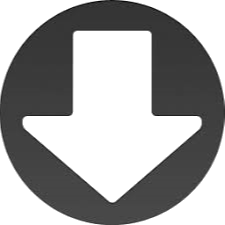 A Parents Guide to Instagram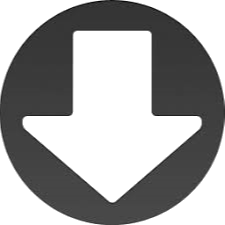 A Parents Guide to Facebook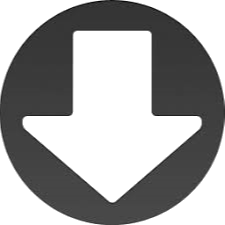 A Parents Guide to SnapChat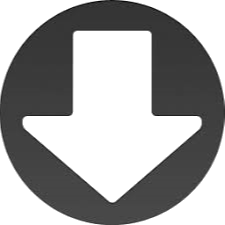 A Parents Guide to WhatApp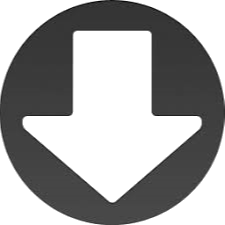 A Parents Guide to E-Safety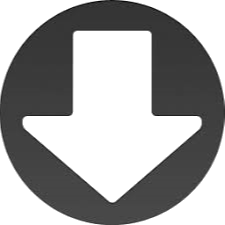 Other Parent Guides to Social Media and Apps
Filtering Systems
The filtering system used within school is Netsweeper
Our E-Safety lead at Blacko Primary is Mr Byrom, he can be contacted for further information via abyrom@blacko.penninetrust.org or 01282 616669