At Blacko Primary School we are proud of the variety of sports we offer, the motivation of the children during PE lesson, the success we have at regional/ national competitions and the number of children who go on to have a life long passion of sports and leading a healthy life.
PE and Sports Funding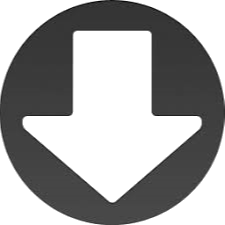 Blacko PE Sports Grant September 2019 to August 2020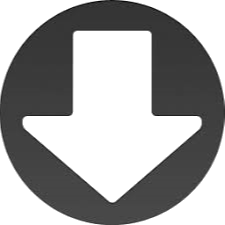 Blacko PE Primary Sports Grant September 2018 to August 2019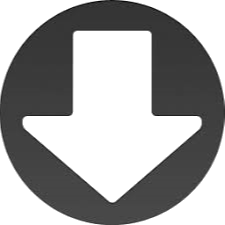 Blacko PE Primary Sports Grant April 2017 to August 2018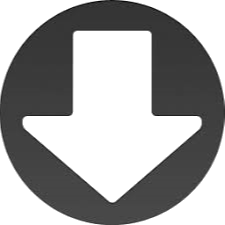 PE Primary Sports Grant Impact 2016-17
Swimming Summary
At Blacko Primary school our children attend swimming during the Autumn term in Class 3 (Year 3 and 4) to meet the National Curriculum requirements. Pupils are taught to swim competently, confidently and proficiently over a distance of at least 25 metres, use a range of strokes effectively and perform safe self-rescue in different water-based situations. Below is a summary of the swimming skills taught and the percentage of pupils who achieved each one.
Year 2018/19
Skill
% Achieved

Swim competently, confidently and proficiently over a distance of at least 25 metres;

100

Use a range of strokes effectively (for example, front crawl, backstroke and




breaststroke); and

100

Perform safe self-rescue in different water-based situations.

100