Mission Statement
Our aim is to provide a happy, pleasant and stimulating environment where relationships between all members of the community - children and adults - are based on mutual trust, understanding and respect. The family feel of our school helps each child to develop his/her own personality in a secure and caring environment where we are mindful that toleration and respect of others are necessary attributes in a modern British civilised society.
About Us
Blacko School is set in a rural position in East Lancashire. From all directions we have views of rolling countryside, with Pendle Hill in the distance.
The village of Blacko is well known throughout Lancashire because of Blacko Tower. It was built at around the same time as the school and is a focal point for miles around.
School History
Building work on Blacko 'New' School commenced in June 1889. In January 1890 Blacko School was opened. The total cost for the school was £909.
Mr. John Clegg is a famous name in the history of Blacko School. He commenced his duties as Headmaster of the school in December 1882. It was the beginning of a career that spanned 38 years, until his retirement on July 21st, 1921.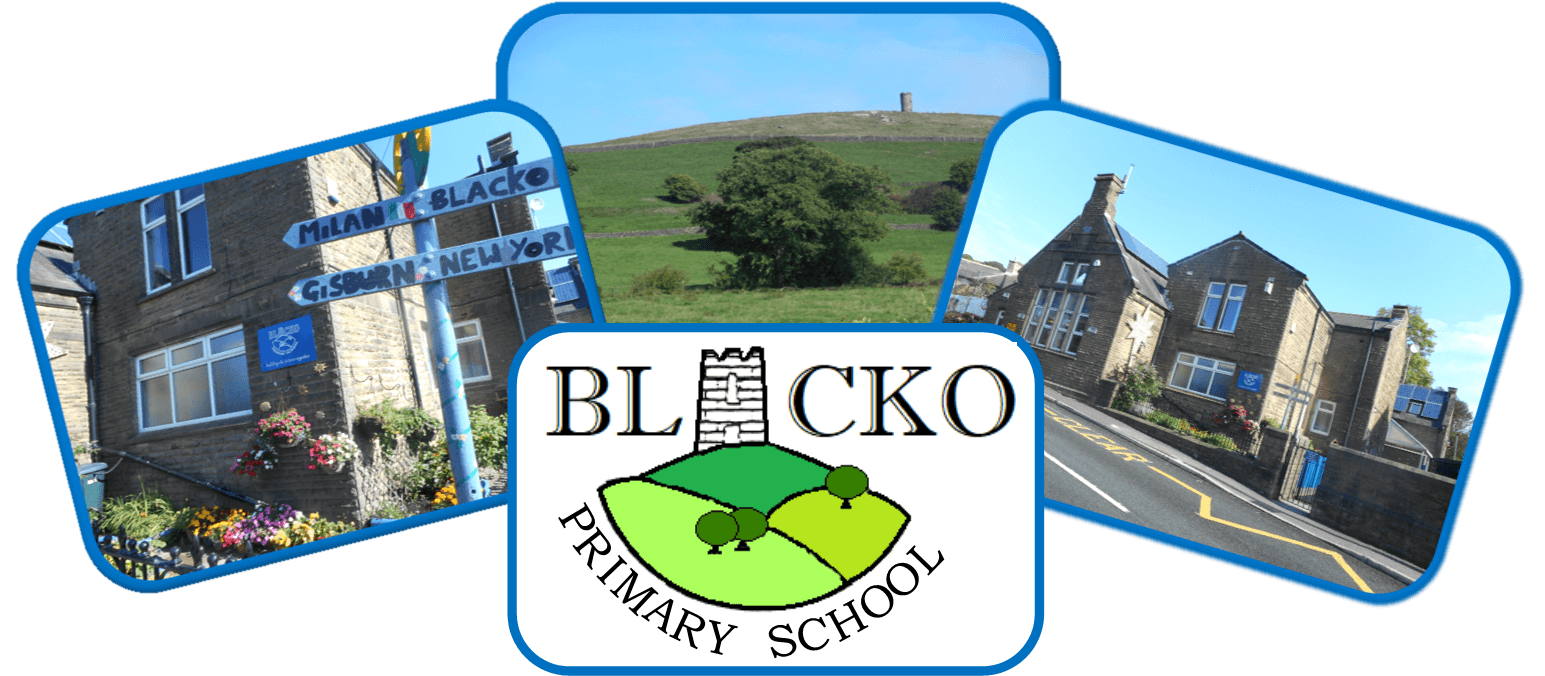 In his early years at Blacko Mr.Clegg lived in the schoolhouse. When he arrived at the school he would place a large pan on two bricks with a small oil lamp underneath. This would just about be boiling by lunch time to make hot drinks for his pupils.
The school is still based around the original Victorian building, but obviously has undergone many changes. Two new classrooms have been built in the eves of the building, the final one completed in October 2005.