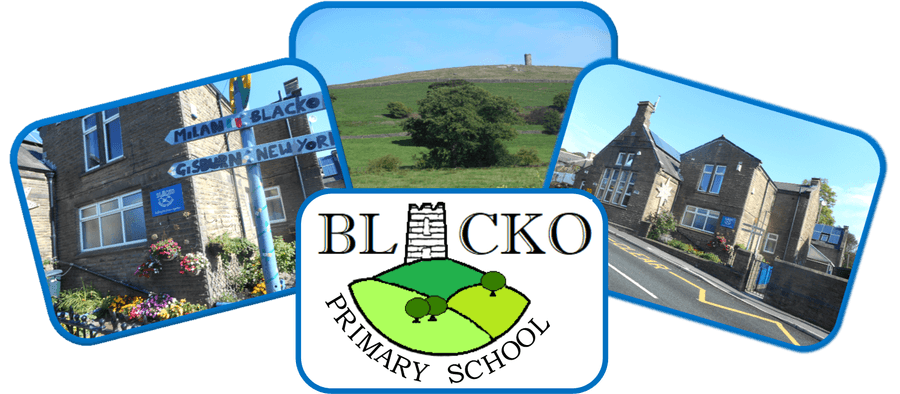 Welcome to our Out of School Club page, our around school care club is called Tower Club and we offer a flexible service to support our parents with their childcare needs. Our Tower Club is run by Mrs Calland, Mrs Sayle and Miss Padget and consists of a child led approach to care where children are able to have free choice of a wide range of activities and support.
If you would like to book your child in to Tower Club provision, please contact the school office on 01282 616669 or via office@blacko.lancs.sch.uk
Menus
Our menus are flexible and adapt to pupil interests and needs, we aim to make tasty, healthy snacks for all to enjoy. Below are typical menus your child may have whilst at Tower Club. Please note, this may vary and you are welcome to speak to Tower Club staff regarding any dietary needs.
Breakfast Club
Our Breakfast Club menu consists of a selection of cereals along with toast with butter, jam or other toppings. Milk, fruit and juice are always available.
After School Club
Our After School Club menu runs on an 'ABC' system of 3 choices- one main snack (A) a healthy treat (B) and then fruit or veg (C). A typical menu may include:
Monday

A - Bagels with a choice of butter, jam or cream cheese

B- Yoghurts

C - Apples, oranges or carrots

Tuesday

A - Wraps with ham or cream cheese

B- Cereal bar

C - Apples, oranges or bananas

Wednesday

A - Soup and a bread roll

B- Malt loaf

C - Apricots or raisins

Thursday

A - Spaghetti hoops on toast

B- Sugar free jelly

C - Bananas, oranges or carrots

Friday

A - Pitta bread with dips

B- Popcorn

C - Peppers or carrots
Fees
Breakfast Club is £4.00 per child per session, (7:30am - 9:00am) which includes breakfast
After School Club is £8.00 per child per session, (3:15pm - 5:45pm) which includes a snack
If a child is registered for a session then the full amount is payable.
Fees are payable via our online system My Child At School. You can also pay using Childcare Vouchers.
Health and Safety:
Parents must sign their own child in and out of Tower Club,

Staff must be notified if there are any changes to a child's personal details, medical/allergy or dietary needs in writing.

Staff must be notified if there is to be a different person if collecting your child.
Thank you for your continued support, Mrs Sayle, Mrs Calland and Miss Padgett.