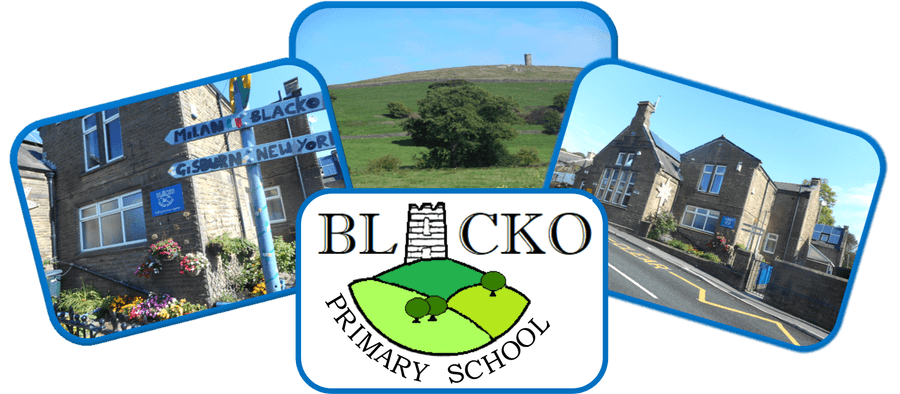 Tapestry
Tapestry is, an easy-to-use and secure online learning journal helping staff and families celebrate children's learning and development.
At Blacko we use Tapestry as a virtual communication tool, keeping parents informed about work in school, and staff informed about life at home.
Tapestry builds a very special record of a child's experiences, development and learning journey throughout their time at Blacko. Using photos, videos and diary entries, Tapestry 'weaves' the story of the child and how they are growing and developing.
All parents are provided with their own account, details of which will be emailed to you during your child's transition period.
You can access the Tapestry website here.