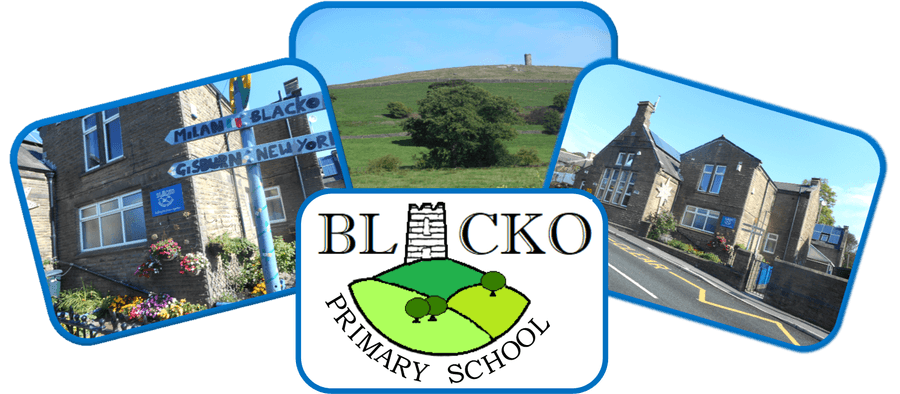 At Blacko Primary School we understand that parents' evenings are important because they give you an opportunity to discuss what your child is doing at school and how they are getting on. You can also cover any issues you may want to talk about with your child's teacher. So, going to parents' evenings can help you to become better involved in your child's learning. It helps you to give your child good, practical support and to make choices.
When schools and parents work together, children do better.
We hold two formal Parents' Evenings per year, one in December and one in March. These are appointment led and an opportunity to speak to your child's class teacher about progress. Parents' Evening appointments are booked through our My Child at School app which you will receive a link to via email before your child's first parents' evening. The school office hold parental user guides which are available upon request and are always happy to support where needed.
In addition to this, if you wish to speak with your child's class teacher generally throughout the year, we offer an open door policy or you can make an appointment with them.