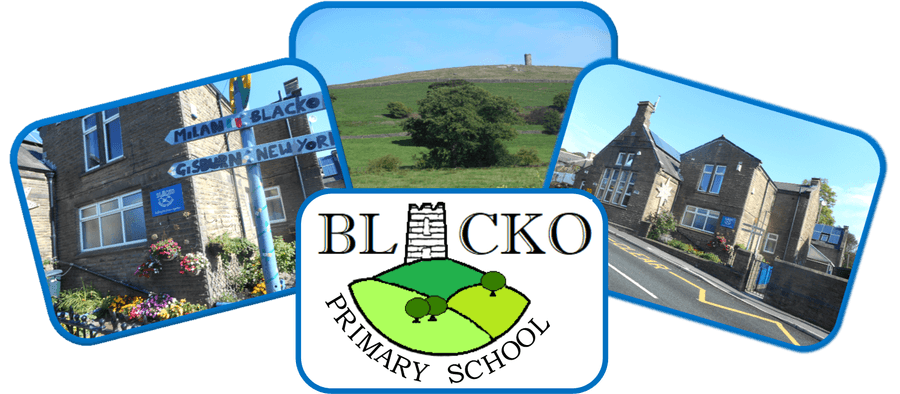 Admissions
Blacko Primary School is part of The PENNiNE Trust and Lancashire County Council is the admission authority for the academy.
Admission Arrangements for publicly funded academies must comply with the School Admissions Code (2014) and all relevant legislation, including that on infant class sizes and equal opportunities. Details of the The PENNiNE Trust's Admissions Policy and Blacko Primary School's Admission Arrangements can be downloaded below.
School Admissions 2021
Things are a little different this year due to the COVID pandemic but here at Blacko, we value the importance of choosing your child's primary school place so we have facilitated opportunities to get to know our school in other ways.
We have created the video and images you can see on this page along with additional information on the Class 1 pages to help you understand what your child's learning journey would begin with at Blacko. We have also run virtual open evenings with the Headteacher, Assistant Headteacher and Reception Class teacher to explain more about our school and what our Blacko family can offer for both you and your child. Finally, we ran COVID secure appointment visits, unfortunately these had to take place out of school hours but provided the perfect opportunity for prospective parents to see out learning environment and meet a member of staff.
If you have been unable to take part in any of these events and are interested in finding out more, please contact the school office who will be able to support you with your request.
Considering Blacko Primary School for your child?
Parents/Carers are welcome to visit the school prior to applying for a place. If you would like a tour of the school, please telephone the school office 01282 616669 or via office@blacko.lancs.sch.uk to arrange an appointment.
During the COVID-19 pandemic, we may be unable to facilitate face to face visits to the school however, we are arranging a virtual tour video of the school and meeting the staff along with a Zoom/Teams meeting to hear what our school has to offer for both you and your child. For further information please contact the school office on the details above.
Applications for Blacko Primary School should be made through Lancashire County Council Admissions department. Pendle residents will be able to apply online via the Council's website. Information Booklets, with applications included, are available by contacting the Council.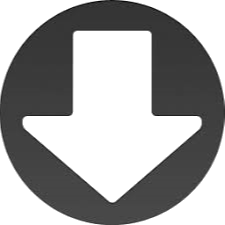 Applying to our school
Reception Class Admissions
For admission to primary school, admission authorities are required to provide for the admission of all children in the September following their fourth birthday. The application process for school Reception places begins each year in the September before your child is due to start school and closes the following year in January.
In Year Admissions
You are welcome to contact the school to enquire whether we have places available and all applications for admissions to the academy during the academic year (In Year admissions) must be made by contacting the school and Lancashire County Council's Admissions Department.
If the year group you need is fully subscribed and you would like to add your child to our waiting lists then please contact our Office Administrators - office@blacko.lancs.sch.uk
Further contact details can be found on our Contact Us page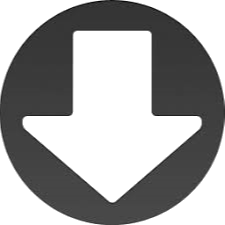 School Admission Policy 2020-2021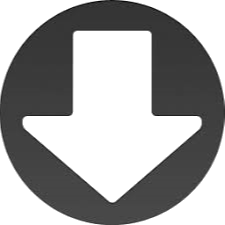 School Admissions Policy 2021 -2022
All our admissions are held in line with the following government guidance: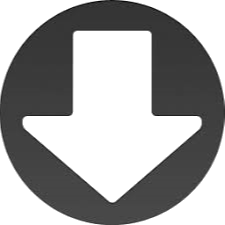 School Admissions Appeals Code