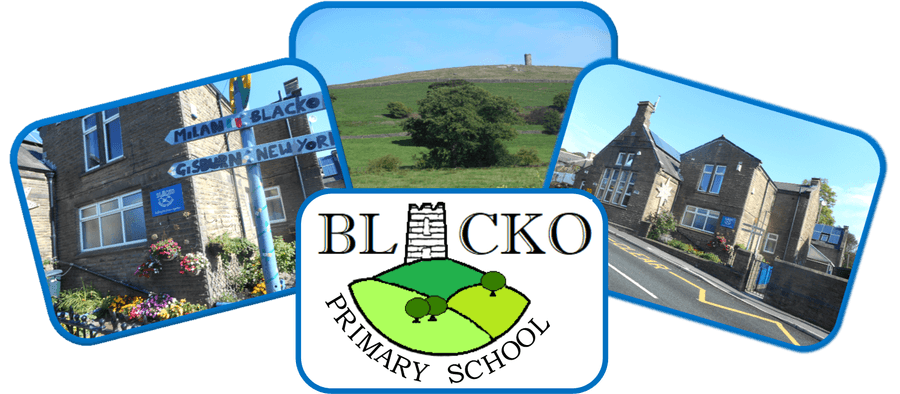 Admissions
Here at Blacko, we value the importance of choosing your child's primary school place so we have facilitated opportunities to get to know our school before making your decision.
We have created the video and images you can see on this page along with additional information found on our website and on the Class 1 pages to help you understand what your child's learning journey would begin with at Blacko.
Open Days - Admissions 2022 -
We have 2 dates available in October (Mon 18th Oct and Thurs 21st Oct) where we will be welcoming families to come and have a look at our lovely school, if you are interested in attending an Open Day please ring the school office to book an appointment .
Please do not hesitate to get in touch via; bursar@blacko.lancs.sch.uk or 01282 616669, if you have any specific questions or would like to enquire about visiting the school:
School Admissions 2022
At Blacko, we admit 15 children per year group following the Lancashire procedures for admissions. For further information please see our admissions policy on our School Policy page
Current admission applications for September 2022 is now open and runs until the closing date of 15th January. Blacko Primary School is part of The PENNiNE Trust and Lancashire County Council is the admission authority for the academy. All applications can be made via the link below: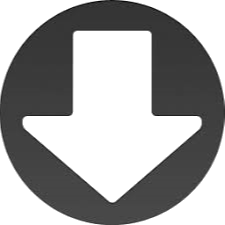 Applying to our school
To get in touch with the Local Education Office, please ring 01254 220718.
Admission Arrangements for publicly funded academies must comply with the School Admissions Code (2014) and all relevant legislation, including that on infant class sizes and equal opportunities. Details of the The PENNiNE Trust's Admissions Policy and Blacko Primary School's Admission Arrangements can be downloaded below.
In Year Admissions
You are welcome to contact the school to enquire whether we have places available and all applications for admissions to the academy during the academic year (In Year admissions) must be made by contacting the school and Lancashire County Council's Admissions Department.
If the year group you need is fully subscribed and you would like to add your child to our waiting lists then please contact our School Office via bursar@blacko.lancs.sch.uk or 01282 616669.
Further contact details can be found on our Contact Us page
All our admissions are held in line with the following government guidance: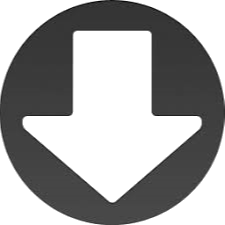 School Admissions Appeals Code
Secondary Applications
When the time comes for your child to finish their time at Blacko and move on to the next steps in their educational journey at Secondary School, our team will support you in you application where needed.
We will keep you up to date with information with regards to Secondary School Open Events and applications can be made via the link below. Please note, all applications for September 2022 secondary school places must be made by 31st October: