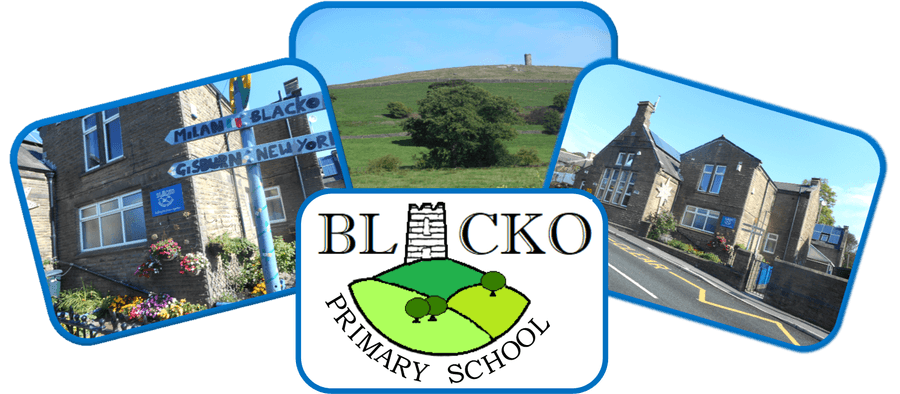 Children In Need!
On Friday 13th November, the whole school celebrated and raised awareness for Children In Need. We learnt what the charity was created for and why it raises money, Pudsey is 40 years old this year and it was founded by Sir Terry Wogan. We found out that Children In Need helps children who are less fortunate and in need across our country but also locally to us. We has great fun, from painting Pudseys to face painting and baking too! On top of this, so far we have raised over £180!
Be Kind!
This week we have been exploring one of our three school values, Be Kind.
We spent this week exploring what kindness is, why it is important to us and how we can show this value within and outside of school. We came up with some amazing ideas and it has demonstrated that this value is very much alive within our school.
Armistice Day!
At Blacko, we spent Wednesday 11th November remembering and showing our respects to all the current and past serving members of the armed forces. We learnt about Armistice Day, wrote poems and created artwork in remembrance. At 11:00am, we all held a 2 minute silence where we thought and respected their sacrifices for us.
At the going down of the sun, and in the morning, we will remember them.
Bonfire Night Learning!
To help us celebrate Bonfire Night, we had a creative curriculum day within school. The children spent the day exploring the history behind Bonfire Night, Guy Fawkes and the Gunpowder Plot. Along with this, we explored themes of Art to make creative paintings and artwork. Class 1 experimented with firework art using food colouring on bread, they then toasted this to enjoy at snack time!
Halloween Fun!
We had a wonderful end to our first half term back together, celebrating Halloween and embracing creative learning. In Class 1 and 2 we took part in spooky crafts which were very messy but great fun!
Virtual Celebration Assembly!
We're excited to share our first Virtual Celebration Assembly...
If we can't meet together like we usually do, we'll make sure we can still celebrate our achievements from the week in a new and equally special way!
Blacko parents, take a look at your Tapestry account for the full video
Virtual Blacko Bake Off!
From 25th to 28th September, we hosted a Virtual Blacko Bake Off in support of MacMillan Coffee Morning, all the entries were fantastic and looked very tasty!
Watch this space for the winner being announced and our running total raised.
Well done to everyone who took part.
Carols Around the Tree!
Last night we had our event Carols Around the Tree. We even got a visit off Father Christmas!