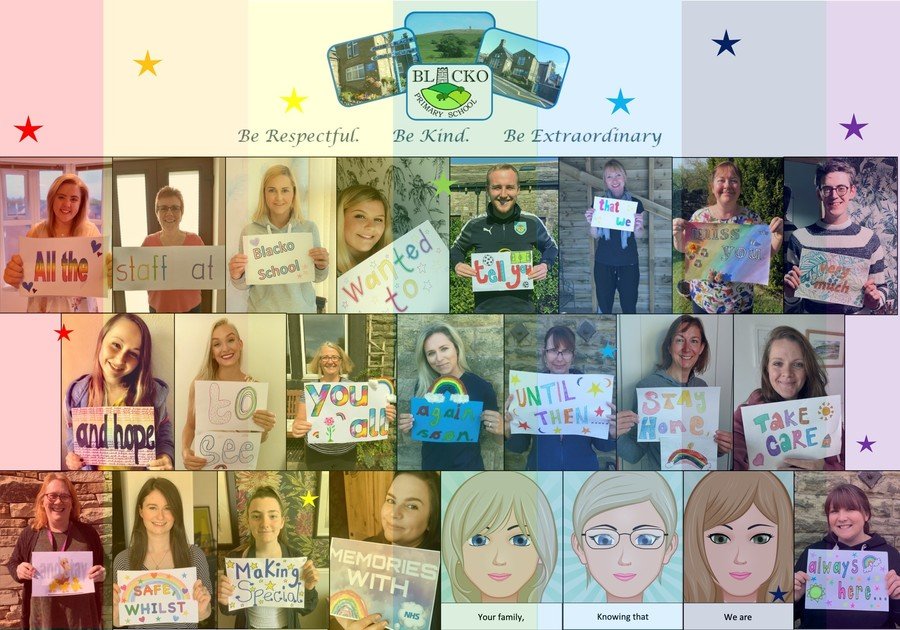 COVID-19
This web page is designed to give you Blacko Primary School's latest advice and guidance on the Coronavirus (Covid-19) outbreak and what to do if you think that either you or someone you know may have come into contact with the virus.
On Wednesday 18th March, the Government announced that schools in England would be closing to most children from Monday 23rd March. We have communicated with parents who are classed as key workers and will continue to update all families as the situation develops.
Latest Advice from Public Health England:
The most common symptoms of Coronavirus (COVID-19) are the recent onset of a new continuous cough and/or high temperature. Please follow the link below to the latest guidance on self-isolation from Public Health England.
Useful Contacts and Links
FREE NHS 111 helpline and the NHS UK website
The Department for Education (DfE) helpline:
Phone: 0800 046 8687
Email: DfE.coronavirushelpline@education.gov.uk
Additional Policies During Closure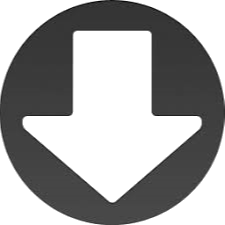 COVID-19 Safeguarding Addendum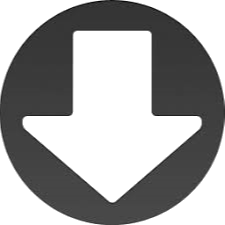 Behaviour Policy 2020 with COVID-19 Addendum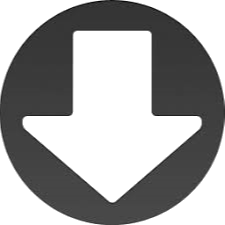 COVID-19 Online Home Learning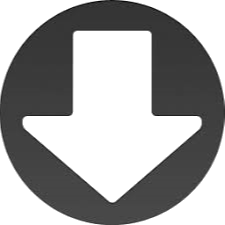 COVID-19 Health and Safety Policy Addendum
Parent Letters and Communications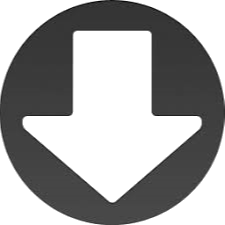 Monday 8th June - Wider School Opening Update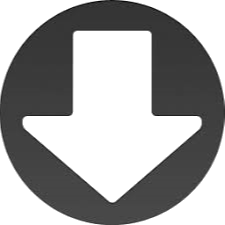 Friday 27th May - Wider School Opening Update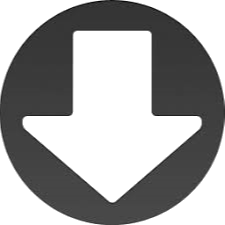 Friday 15th April - Wider School Opening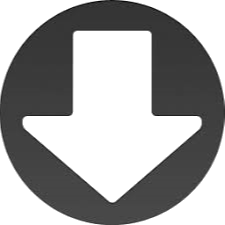 Newsletter - Friday 3rd April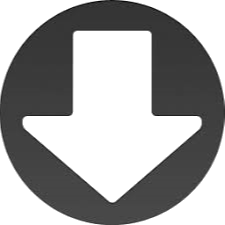 Friday 27th March 2020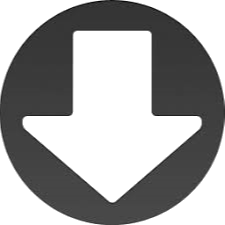 Thursday 26th March 2020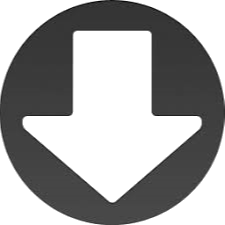 Tuesday 24th March 2020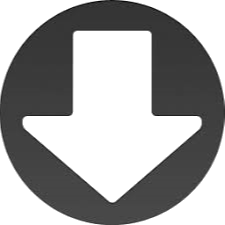 Sunday 22nd March 2020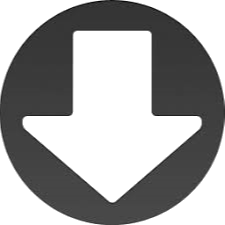 Friday 20th March 2020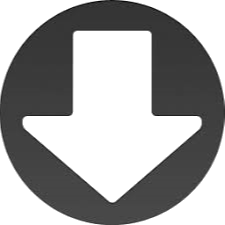 Friday 20th March 2020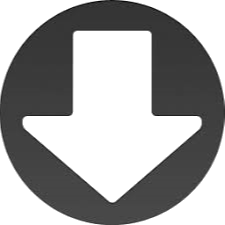 Thursday 19th March 2020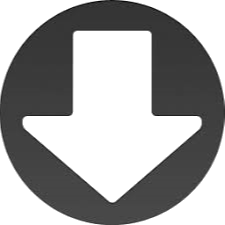 Wednesday 18th March 2020
Further Resources and Advice for Parents: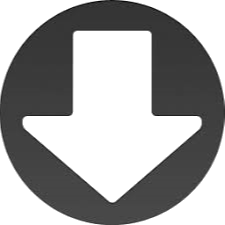 Online Safety Whilst Home Learning Advice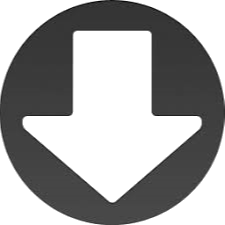 Alex Scheffler - Coronavirus Book for Children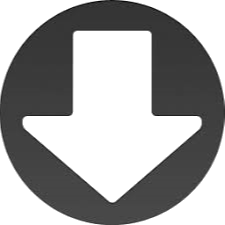 COVID-19 Time Capsule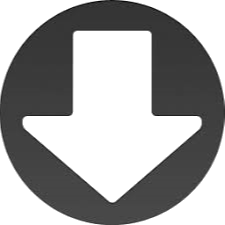 Activities and Ideas for Home Learning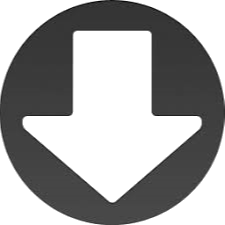 Child-Friendly Explanation of Coronavirus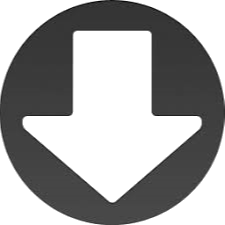 WHO Mental Health Considerations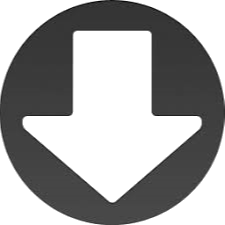 Helping Children Cope with Stress During COVID-19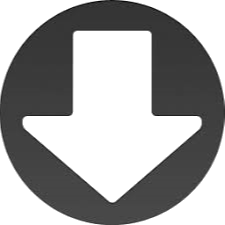 Place2Be - Advice for Families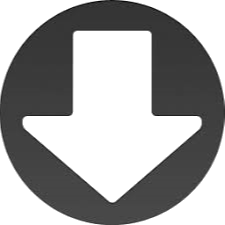 Educational Psychologists - Information for Children, Families and Professionals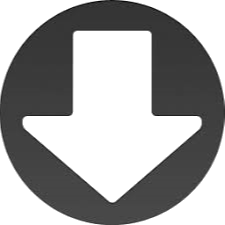 Advice for Educational Settings - COVID-19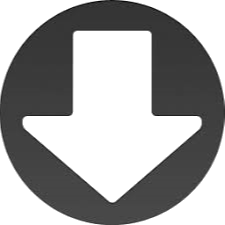 National Online Safety - Working from Home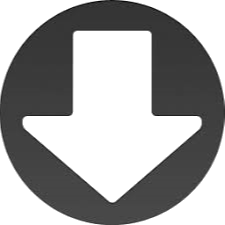 Mental Health Discussion Support for Parents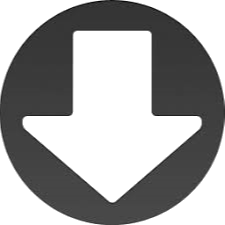 Public Health Advice for Mental Health During Social Distancing and Lockdown