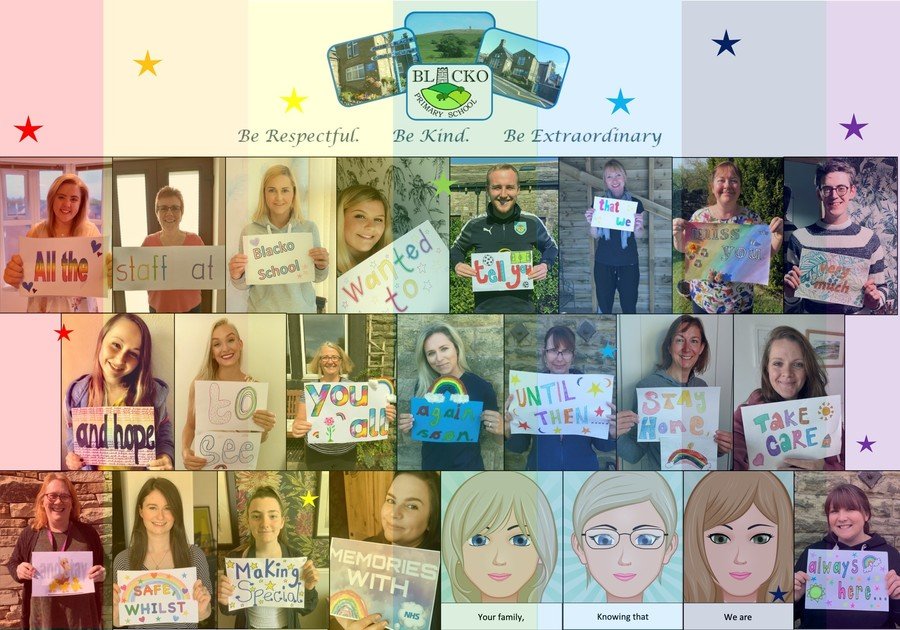 COVID-19
This web page is designed to give you Blacko Primary School's latest advice and guidance on the Coronavirus (Covid-19) outbreak and what to do if you think that either you or someone you know may have come into contact with the virus.
Latest Advice from Public Health England:
The most common symptoms of Coronavirus (COVID-19) are the recent onset of a new continuous cough; high temperature and/or loss of taste or smell. Please follow the link below to the latest guidance on self-isolation from Public Health England.
Useful Contacts and Links
FREE NHS 111 helpline and the NHS UK website
The Department for Education (DfE) helpline:
Phone: 0800 046 8687
Email: DfE.coronavirushelpline@education.gov.uk
Additional Policies During Closure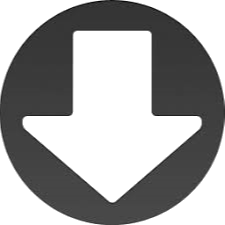 COVID-19 Remote Home Learning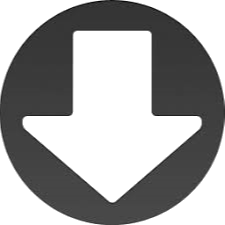 COVID-19 Health and Safety Policy Addendum
Reopening information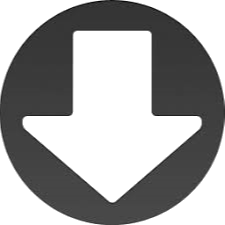 School COVID Health and Safety Risk Assessment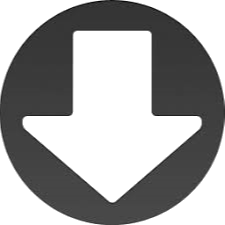 School Ventilation Survey September 2021