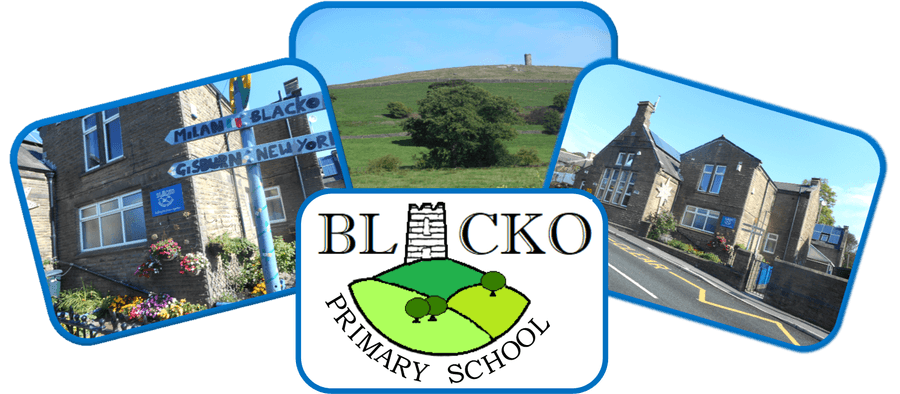 Key Stage 2 (Year 6) Results
Information for parents: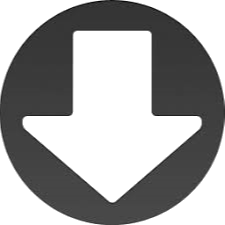 DfE - Results from the 2019 National Curriculum Assessments at KS2 Information for Parents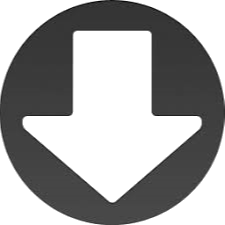 School Performance Tables
The Department of Education give information on the achievements of pupils in primary schools and how they compare with other schools in the Local Authority (LA) area and in England as a whole.
Blacko Primary are proud of our pupils' achievements and regularly score well above the national average. The school is proud of the high standard it sets for our staff and pupils
Take a look at the latest set of results for 2019.
Average

Average

Scaled Score

%

Expected

%

Greater Depth

Progress

Measures

Reading

102.4

71%

0%

-3.8

Writing

n/a

93%

43%

3

Maths

105.5

93%

29%

0.3

Combined R,W, M

n/a

71%

0%

n/a

Grammar punctuation and Spelling

106.9

86%

38%

n/a
The Department of Education has produced a video explaining what performance tables are and how they can be used to assess school performance: