Mrs Richards challenges you to 30 Days of Wild...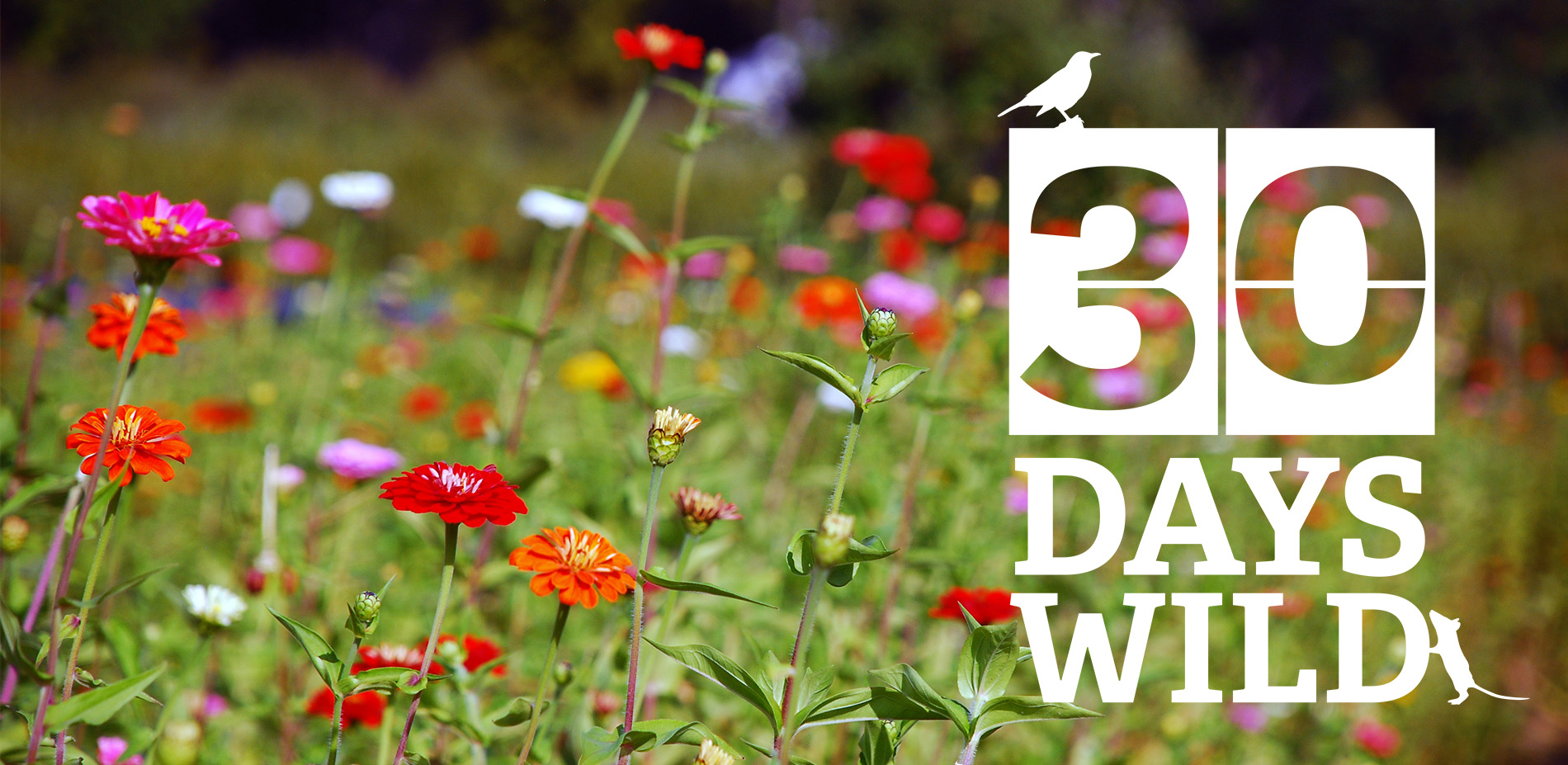 Have a go each day and upload your activities to Tapestry for us to see!
When completed upload your finished chart and there are lot's of tokens to be won! A winner will be chosen at random and receive a book token voucher!
Everything you need is below:
Miss Buckland's Teacher Challenge:
Mrs Iannaccone's Teacher Challenge:
Miss Haworth's Teacher Challenge:
Pebble Art!
Mr Brown's Teacher Challenge:
Hello Blacko Primary School. I'm sorry, I couldn't resist - my challenge involves football. I can't wait to see some of you spelling out your name whilst keeping the ball in the air! Good luck!
Mrs Richards' Surprise...

Spring has arrived, brought the warmer weather along with our first two lambs of the year... Twins!
The grey one is a boy and the black one is a girl and I need your help... Can you help me think of names for them?
Bonus question, can anyone guess what breed of sheep they are?
Design a poster with your ideas for their names and post it to Tapestry, the winning names will be announced on Monday and win a £10 book voucher!
Good luck!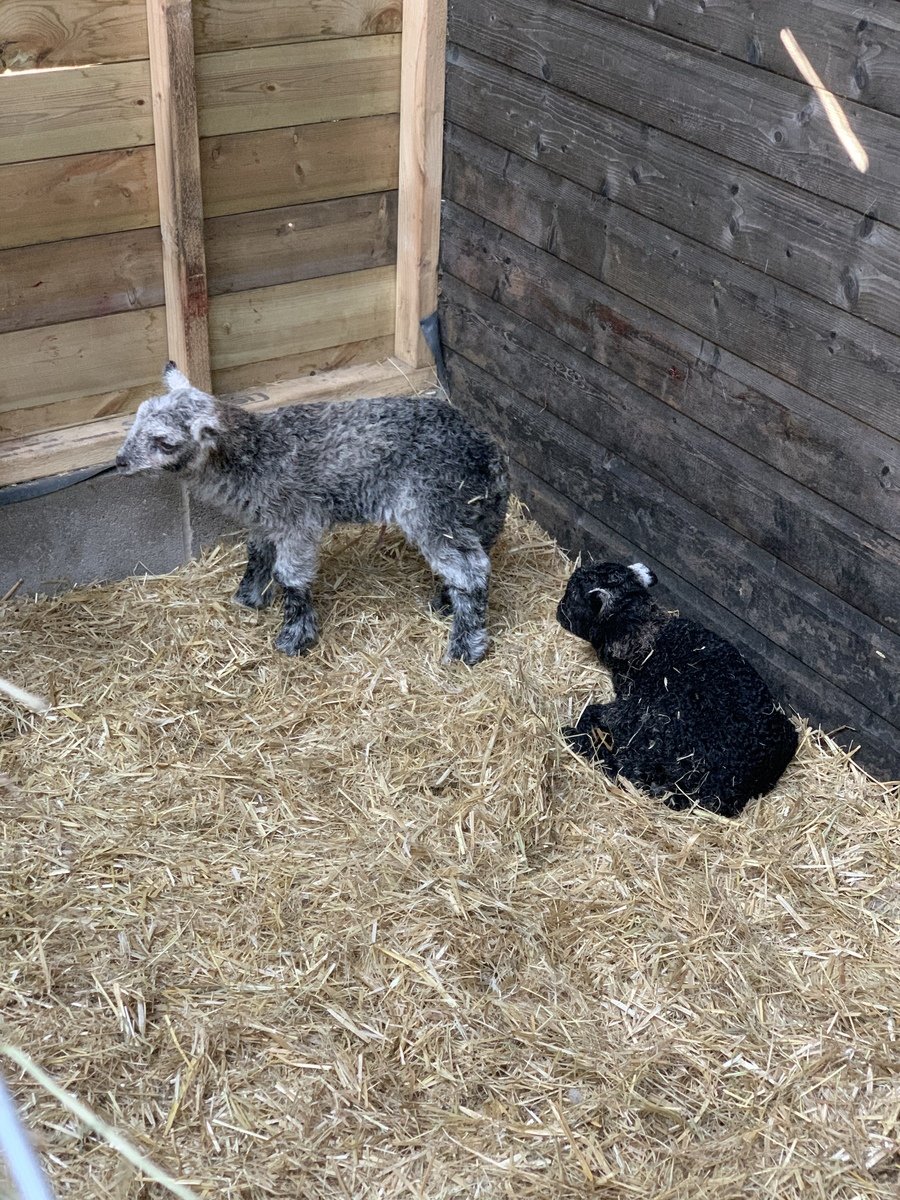 Mr Steele's Challenge...
Below my videos are chapters 1 and 5 of Running on the Roof of the World.
Miss Maddox Challenges you... To make a Lava Lamp!
The reaction in action...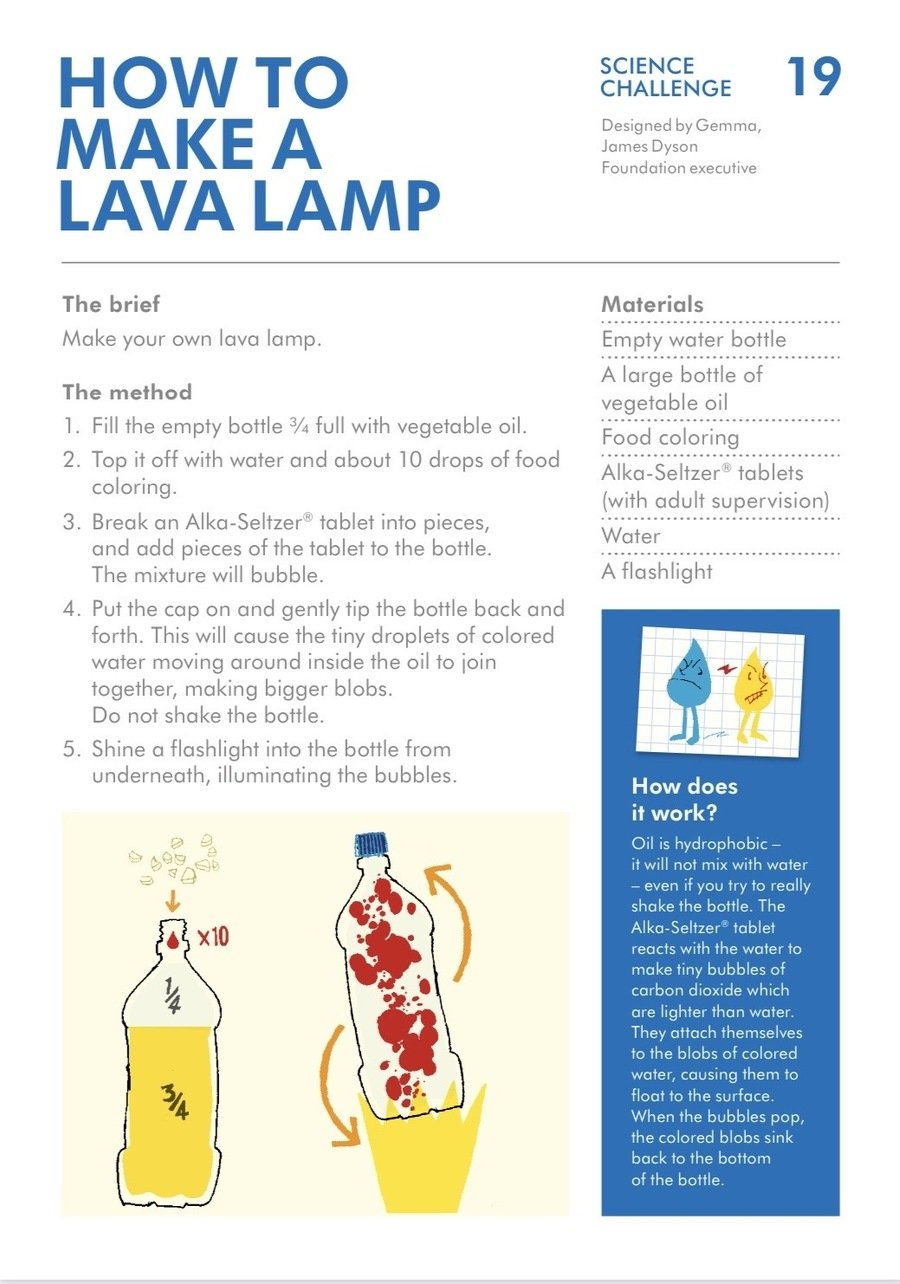 Mrs Davis challenges you... To make Mug Cakes!
Mrs Richards challenges you... To make Banana Bread!