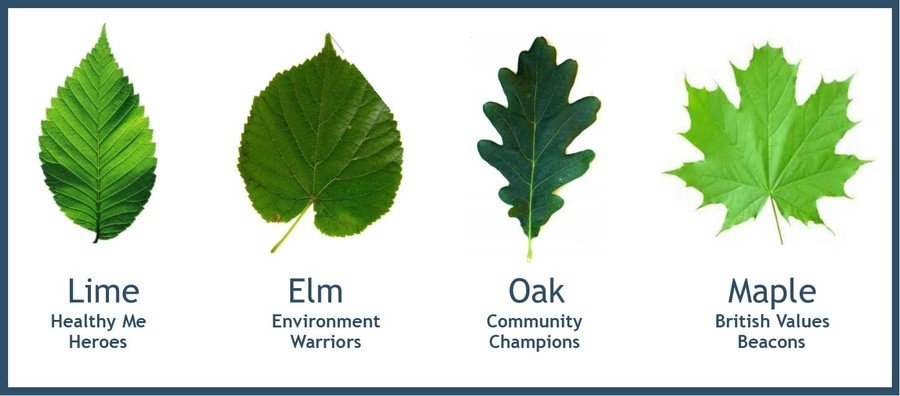 We love hearing about all your learning, don't forget to be asking your parents to send all your fantastic work to us via the Tapestry app. The more work you complete, the more tokens for your house!
Watch this space for our team tokens tracker to keep updating at the end of each week.
Team Token Total - Friday 8th October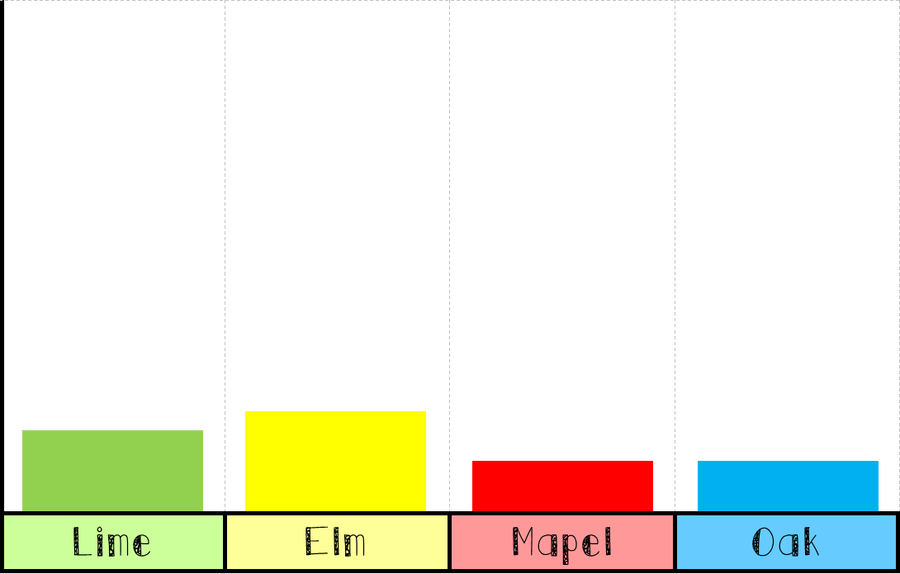 The house with the most tokens at the end of the year will earn a special reward!