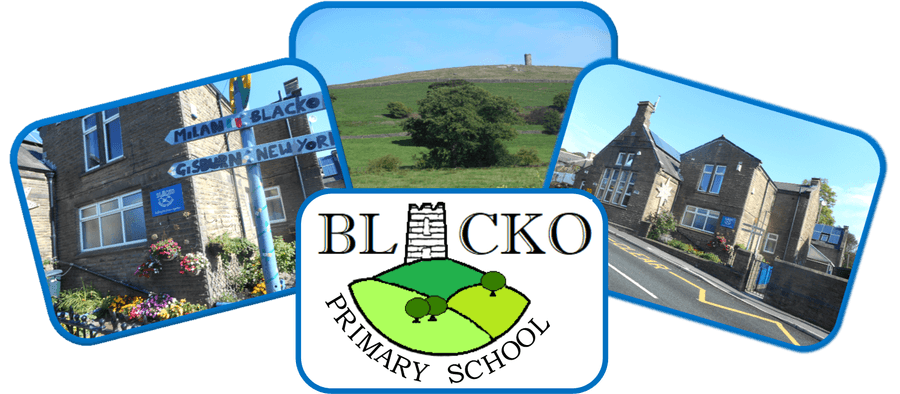 Pupil Voice
Welcome to our Pupil Voice Page!
Our School Council consists of the whole school which is formed in to four houses, tiered across the school. the children voted for their house names and chose Native British Trees to represent both our local area and the strength that grows through a tree;
'Like branches on a tree, we all grow in different directions yet our roots remain the same'
Our four houses are: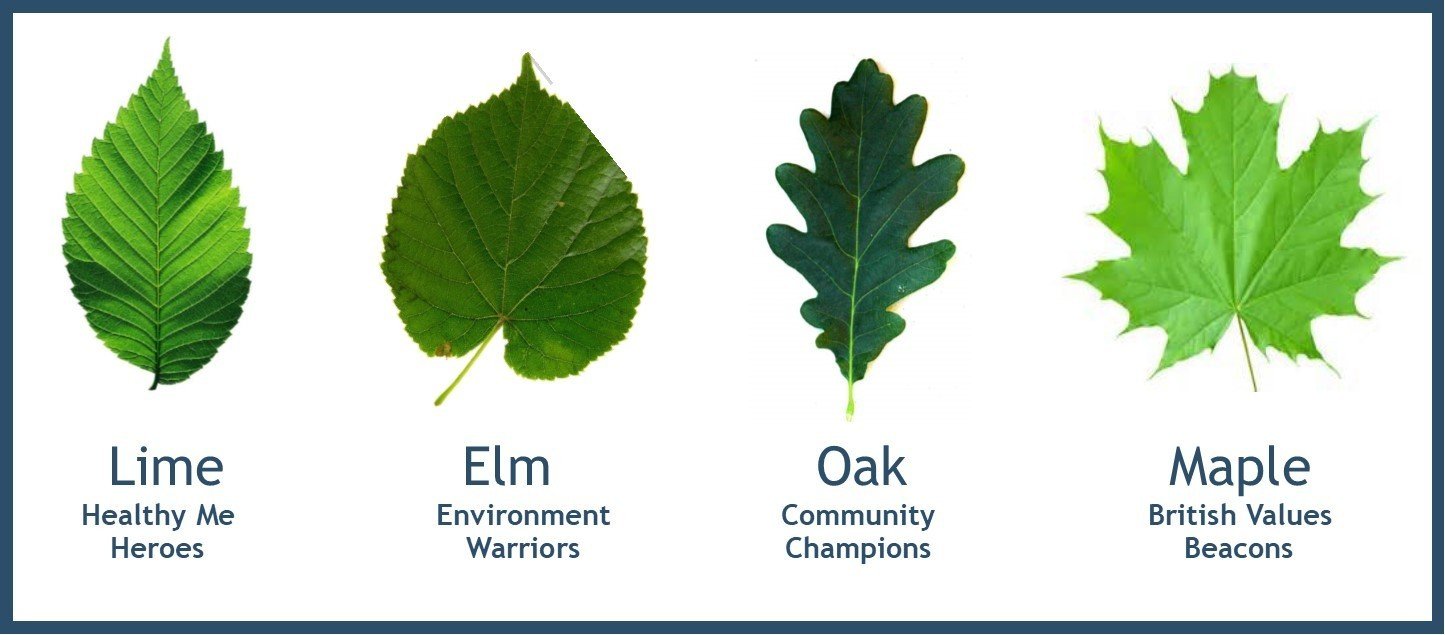 Each year we vote for our House Captain, Vice-Captain and Values Ambassador representatives from our Year 6 children.
These children are the leaders of our house and work to ensure our values run throughout the school.
This year we are having to run out house events a little differently. Our house leaders are currently discussing ways we can still meet safely to share our ideas and pupil voice. Watch this space for more information soon.
Take a look below at what each house has been up to:
Lime House
Staff House Representatives: Miss Haworth, Miss Thompson
House Captain: Meg
Vice Captains: William
Values Ambassadors: Ellen and Arley
What have We Been Up To?
This term Lime's focus has been Healthy Heroes. We have looked at a variety of ways we can ensure we, as busy people within a busy society, can stay healthy. We have looked at many different aspects from personal hygiene to mental health.
With the recent outbreak of the Coronavirus, we have had some good debates about how easily germs can spread and discussed ways in which we can play our part in preventing the spread of germs, viruses and diseases.
Elm House
Staff House Representatives: Miss Maddox, Mrs Frost, Mrs Catlow
House Captain: Josephine
Vice Captains: Lilly
Values Ambassadors: Riley
What have We Been Up To?
This term Elm have been working really hard to promote recycling in school. As a house we have been putting into place new recycling bins that the whole school can use.
This term we have been looking at recycling for the whole community and have set up a new clothes recycling bin outside the gates for all unwanted clothes you may have.
Oak House
Staff House Representatives: Mr Sean Steele, Mrs Abigail Wilkinson and Mrs Natalie Hall.
House Captain: Lewis
Vice Captains: Olivia
Values Ambassadors: Tasheen
What have We Been Up To?
Over the Spring 2 half term, the Oak House have planned a clear vision of what they intend to do to further develop the community feel with Blacko Primary School. Focusing on aspirations within our local area the children decided they would like to invite a wide range of professionals into our school.
Alongside our community focus, we are also exploring our key values of Be respectful. Be kind. Be extraordinary.
Maple House
Staff House Representatives: Mr Brown, Mrs Cormack, Mrs Hare, Mrs Maden and Miss Padgett.
House Captain: Ethan
Vice Captain: Elliot
Values Ambassadors: Ayanna and Josef
What have we been up to?
Since the start of the year, we have been working incredibly hard in our house assemblies. Our house focus is British Values, therefore we have discussed these at length and created some amazing posters to raise awareness around the school.
We have also covered many topics such as kindness, friendship, respect and courage. We even had some really engaging discussions on Fairtrade, Diwalli and Hannuka.
Here's a few snapshots of our house assemblies...