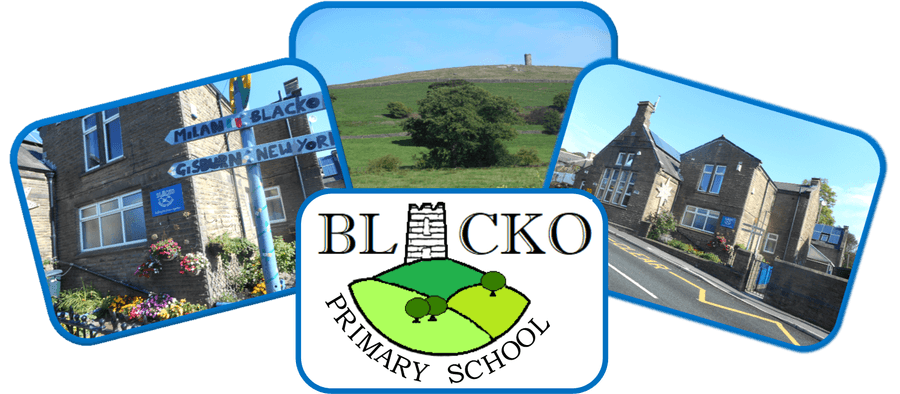 Reading
Subject Lead: Mr Steele Email: ssteele@blacko.lancs.sch.uk
Class 4 Reading Bookshelf 2021 - 2022

Class 3 Reading Bookshelf 2021 - 2022

Class 2 Reading Bookshelf 2021 - 2022

Class 1 Reading Bookshelf Autumn 2 2021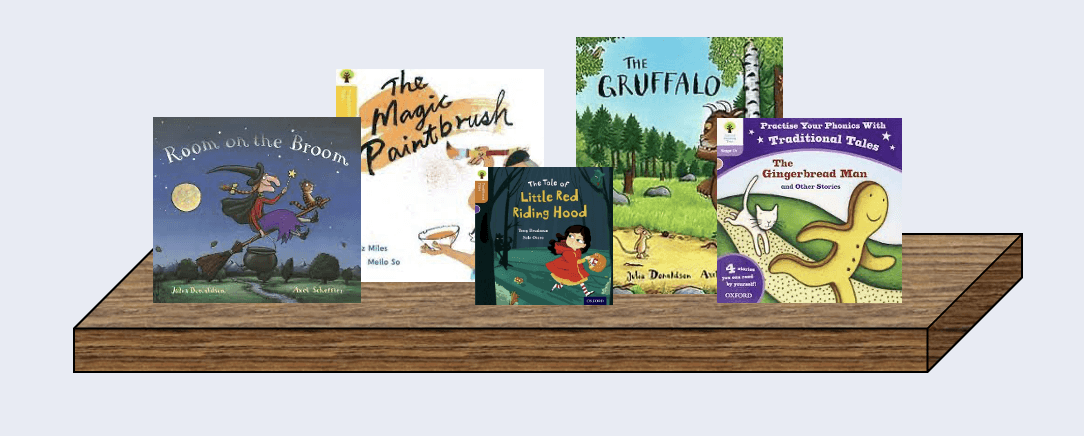 At Blacko Primary School we believe that all pupils can achieve in Reading, both for pleasure and in their comprehension and understanding. We do not put ceilings on what pupils can achieve and we do not hold pre-conceptions about any pupils' ability to make progress.
We believe through reading, pupils will have a chance to develop culturally, emotionally, intellectually, socially and spiritually. We feel that reading enables pupils both to acquire knowledge and to build on what they already know.
Our intent is to:
Uphold our PENNiNE Trust Values of Innovate, Include and Inspire in every aspect of our teaching and learning,

Have a strong foundation of early reading which ensures pupils read easily, fluently and with a good understanding

Develop the habit of reading widely and often, for both pleasure and information

Acquire a wide vocabulary and understanding of the conventions of reading

Appreciate our rich and varied literary heritage

Ensure that our pupils are confident and prepared for the next step of their educational journey and application of skills in the wider world.
The working out of the pronunciation of unfamiliar words (decoding) and the speedy recognition of familiar printed words. The understanding that the letter on the page represents the sounds in spoken words. This begins with phonics teaching in the early years. Here we use Little Wandles to ensure skill coverage and progression are consistent throughout pupil's phonics journey.
With consideration to Metacognition, the process of model, share and do is embedded into the reading comprehension lessons, to ensure long-term retention of skills and information to aid pupils in later life and empower them for life beyond Blacko Primary School. Reading comprehension sessions delve deep into the different reading domains.
Phonics:
Our Phonics Curriculum comes from the Department for Education Letters and Sounds in conjunction with Little Wandels
Teachers ensure that phonics is taught daily in EYFS and Key Stage 1 to ensure skills are not lost throughout the rest of the curriculum and that a minimum of 1.25 hours a week is dedicated to teaching isolated phonics. This is spread out into short manageable sessions in line with metacognitive strategies.
Reception focus on phase 2,3,4

Year 1 focus on phase 5

Year 2 focus on phase 6

Year 3 intervention to catch up on children who failed their phonics screening test or are new to school/ country.

Daily phonics lessons in EYFS and Key Stage 1 will occur for 20/30 minutes each day. Each year group will master the following phonics phases:

It is fundamental that there is a blended curriculum of phonics and spelling lessons in Year 2 and 3 and so where necessary, phonic lessons continue in to Class 3.
Vocabulary Exposure
Vocabulary covered is carefully planned for progression from Reception to Year 6 in relation to our Curriculum. There is no set formula for choosing vocabulary to explicitly target. Many vocabulary words that are important for children to learn are encountered in the context of authentic literacy experiences. We ensure that we prioritise words that are useful in multiple contexts, and for multiple purposes.
Given the research into how new words are learnt, vocabulary is taught in relation to other words, like a web of connected words and concepts. Teachers highlight the similarities and differences between words, so that children are more likely to remember vocabulary words they encounter, are taught, and meet again in a different context.
Assessment for Learning takes place in all classes, continuously throughout the year, formal summative assessment points are made. Question Level Analysis' occur after each assessment week, this to identify each pupil and classes next steps in relation to the reading domains.
Impact of this practice is:
Pupils are confident and equipped with the relevant skills needed to ignite a life-long love of reading.

An increase in reading for pleasure and understanding of the different reading domains. Therefore, reflecting an increase in the Key Stage 2 Reading SATs results.

Children leave Blacko Primary School with a body of reading knowledge which has prepared them to access and succeed in their secondary school education.

Children are able to apply their reading learning contextually into life experiences beyond their core education.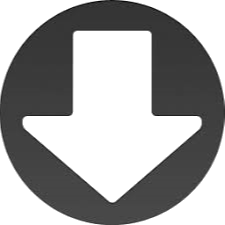 Reading Policy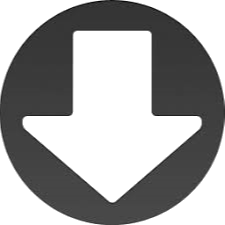 Phonics and Early Reading Policy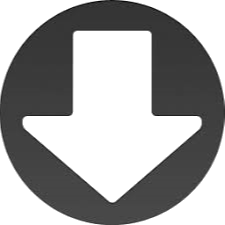 Reading Cannon of Progression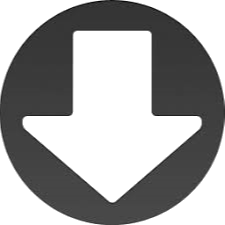 Phonics Programme Overview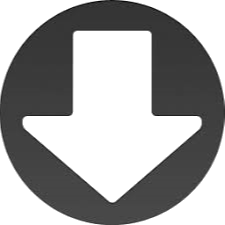 Pronunciation Guide 1 (Autumn 1)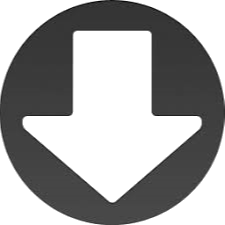 Pronunciation Guide 2 (Autumn 2)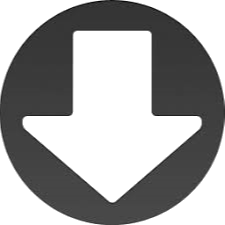 Grapheme Guide Phase 3 (Spring 1)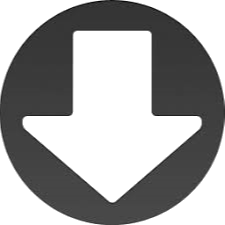 EYFS Story and Rhyme List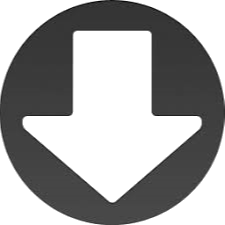 Class 2 Poetry Exposure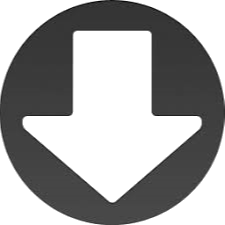 Class 3 Poetry Exposure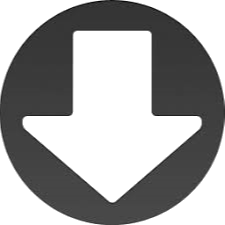 Class 4 Poetry Exposure
Useful Phonics Videos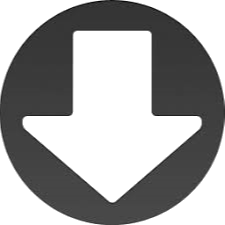 Reception Phase Two Sounds - Autumn One Clip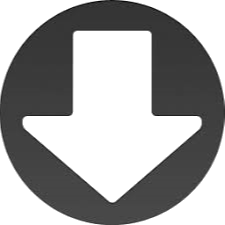 Reception Phase Two Sounds - Autumn Two Clip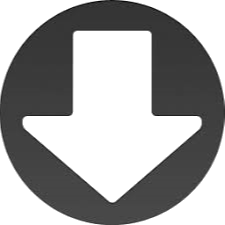 Reception Phase Three Sounds - Spring One Clip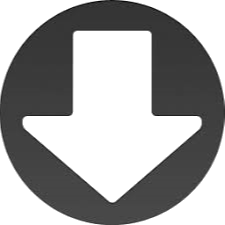 How we teach Blending Clip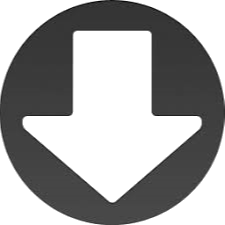 How we teach Tricky Words Clip