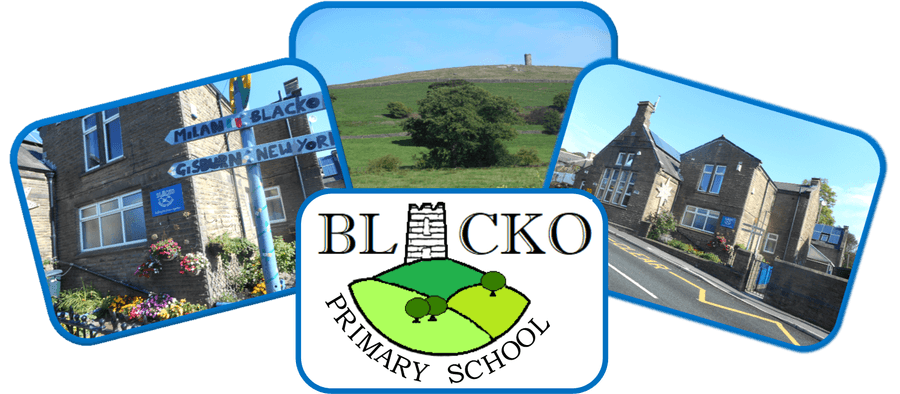 Modern Foreign Languages
Subject Lead: Mrs Iannaccone Email: hiannaccone@blacko.lancs.sch.uk
Blacko Primary School provides a high-quality Foreign Language education, which strives to equip all its children with a love of language and a thirst to continue to learn new languages all through their lives. Learning a language enables a deep understanding of the diverse cultures of our world and liberates insularity so that our pupils can make the most of worldwide opportunities. By the time our children leave Blacko Primary School, they will have a deep understanding of the skills required to be a good language learner and have the confidence and motivation to try to understand, speak, read and write in French. This is built through the Language Angles scheme, which is adapted to the needs of our Key Stage 2 children.
MFL Aims
At Blacko Primary school we aim to ensure that all pupils:
understand and respond to spoken and written language from a variety of authentic sources

speak with increasing confidence, fluency and spontaneity, finding ways of communicating what they want to say, including through discussion and asking questions, and continually improving the accuracy of their pronunciation and intonation

can write at varying length, for different purposes and audiences, using the variety of grammatical structures that they have learnt

discover and develop an appreciation of a range of writing in French.