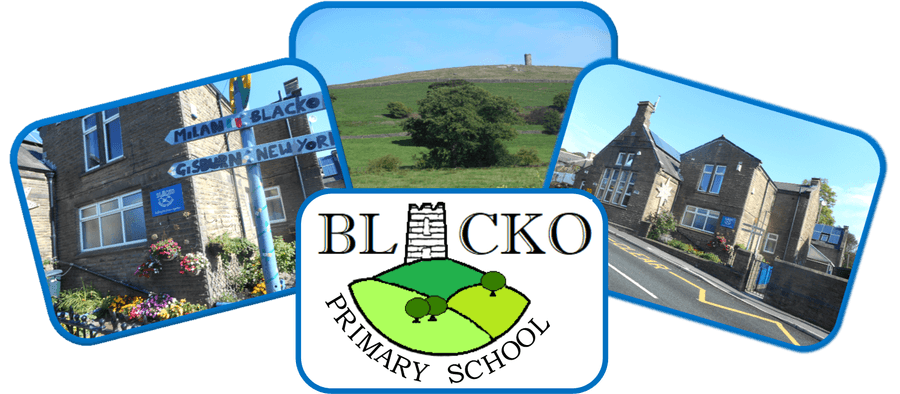 Music
Subject Lead: Mr Brown Email: bbrown@blacko.lancs.sch.uk
At Blacko Primary School, we strive for our children to gain a deep understanding of what music is through listening, singing, playing, evaluating, analysing and composing music from different historical periods and genres. We want the children to aspire to be the musicians of the future and understand the validity and importance of all types of music and its backgrounds. We aim to develop a curiosity for the subject and a respect for the role that which music may wish to be expressed in any person's life. In conjunction with the National Curriculum, we strive for our children to have:
A rapidly widening repertoire which they use to create original, imaginative, fluent and distinctive composing and performance work.
Upholding our PENNiNE Trust Values of Innovate, Include and Inspire in every aspect of our teaching and learning.

A musical understanding underpinned by high levels of aural perception, internalisation and knowledge of music, including high or rapidly developing levels of technical expertise.

Very good awareness and appreciation of different musical traditions and genres.

An excellent understanding of how musical provenance - the historical, social and cultural origins of music - contributes to the diversity of musical styles.

The ability to give precise written and verbal explanations, using musical terminology effectively, accurately and appropriately.

A passion for and commitment to a diverse range of musical activities.