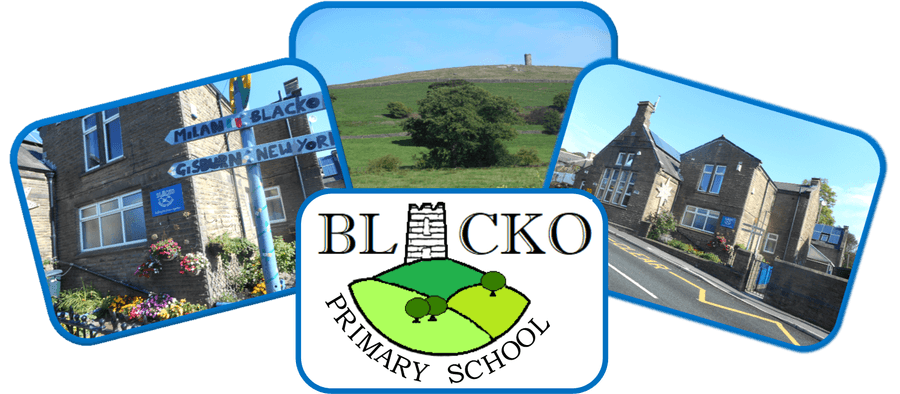 Art
Subject Lead: Mr Brown Email: bbrown@blacko.lancs.sch.uk
At Blacko Primary School, we believe that high-quality Art lessons will inspire children to think extraordinarily and develop high levels of understanding. We want to inspire artists of the future by providing children with a deep knowledge of local, national and international artists. In conjunction with the National Curriculum, we aim to provide our children with the following aims.
At Blacko, we endeavour to instil the following art skills and knowledge in all our children:
Upholding our PENNiNE Trust Values of Innovate, Include and Inspire in every aspect of our teaching and learning.

The ability to use visual language skilfully and convincingly (for example, line, shape, pattern, colour, texture, form) to express emotions and interpret observations.

The ability to communicate fluently in visual and tactile form.

The ability to draw confidently and adventurously from observation, memory and imagination.

The ability to explore and invent marks, develop and deconstruct ideas and communicate perceptively and powerfully through purposeful drawing in 2D, 3D or digital media.

An impressive knowledge and understanding of other artists, craftmakers and designers.

The ability to think and act like creative practitioners by using their knowledge and understanding to inform, inspire and interpret ideas, observations and feelings.

Independence, initiative and originality which they can use to develop their creativity.

The ability to select and use materials, processes and techniques skilfully and inventively to realise intentions and capitalise on the unexpected.

The ability to reflect on, analyse and critically evaluate their own work and that of others.

A passion for and a commitment to the subject.