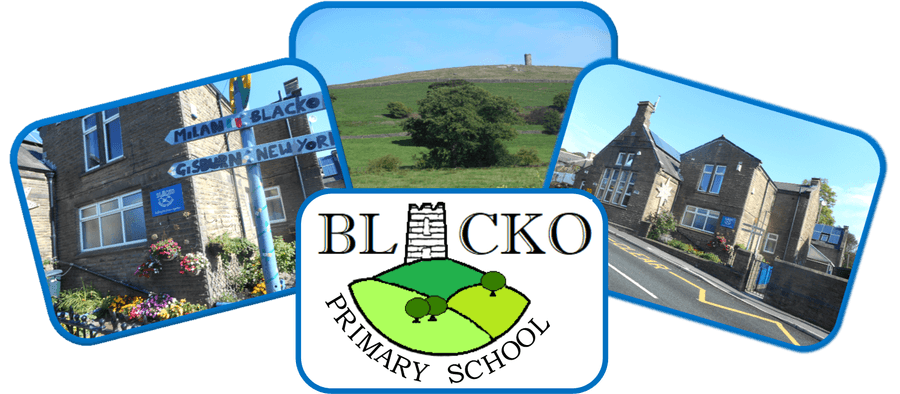 Computing
Subject Lead: Mr Steele Email: ssteele@blacko.lancs.sch.uk
Blacko Primary School strives to provide a high-quality computing education, which equips all its children to use computational thinking and creativity to understand and change the world. By the time our children leave Blacko primary School they will have a clear knowledge of how digital systems work, and how to put this knowledge to use through programming. They will become digitally literate – able to use, express themselves and develop their ideas through information and communication technology safely.
At Blacko, we endeavour to instil the following computing skills and knowledge in all our children:
Upholding our PENNiNE Trust Values of Innovate, Include and Inspire in every aspect of our teaching and learning,

Competence in coding for a variety of practical and inventive purposes, including the application of ideas within other subjects.

The ability to connect with others safely and respectfully, understanding the need to act within the law and with moral and ethical integrity.

An understanding of the connected nature of devices.

The ability to communicate ideas well by using applications and devices throughout the curriculum.

The ability to collect, organise and manipulate data effectively.