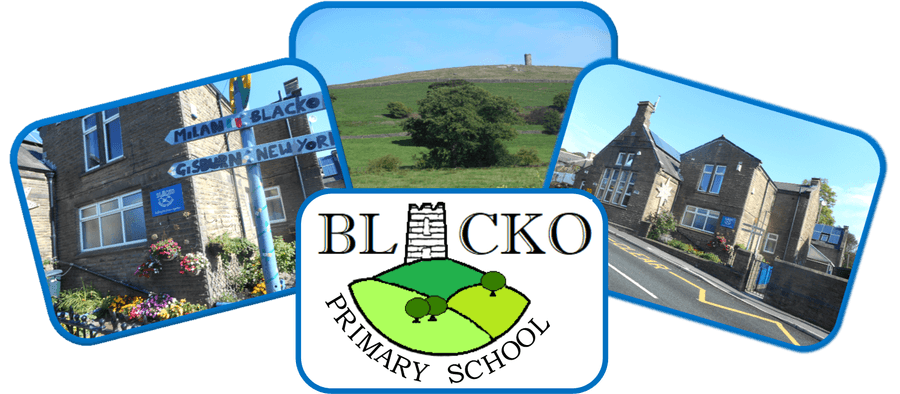 Sporting Achievements
-
Team work and good sportsmanship has led to these brilliant performances from the netball and football teams last week.
Netball (played each team twice)
Blacko 2 Park 0
Blacko 2 Laneshaw Bridge 0
Blacko 2 Park 0
Blacko 4 Laneshaw Bridge 0
Football
Blacko 0 Higham 4
Blacko 2 Coates Lane 2
Blacko 4 St Joseph 0
Throughout the first term, Mr Brown ran KS2 Football Club on Blacko Rec. Due to popular demand, this club will return in the Summer term.
Every Wednesday lunchtime, Mr Brown runs Chess Club. Here we are in action...
Every Wednesday, Mr Brown runs Times Table Club...