In Class 4, We all aim to achieve our school values across the curriculum, both in and out of school.

March 5th 2020 - This World Book Day, we will be exploring the fantastic book - The Highwayman. Here we will be looking at the old language used.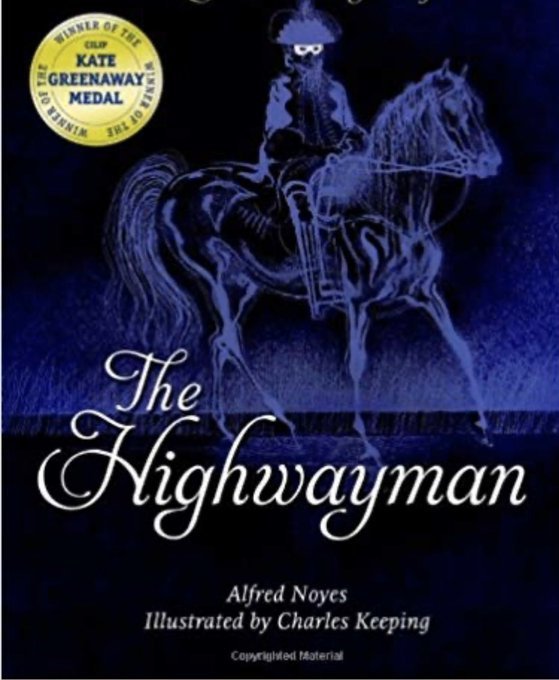 February 29th 2020 - If you look out tonight you will be able to see both the Moon and Venus.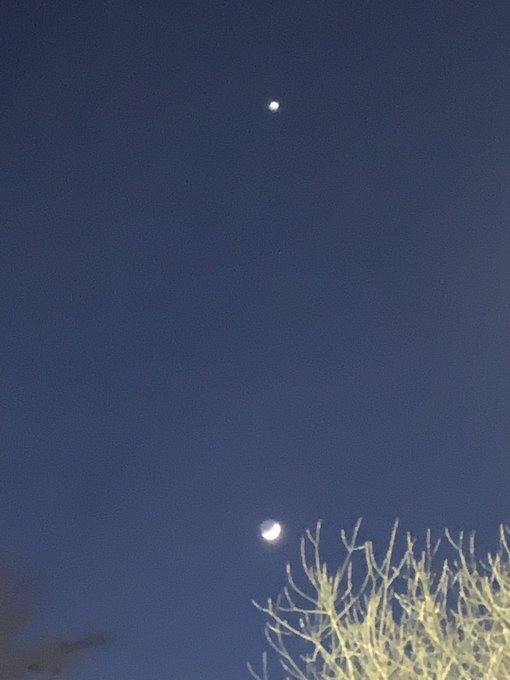 February 27th 2020 - In Class 4 we made our water cycle model prototype. Exploring what skills and materials are needed for our final product.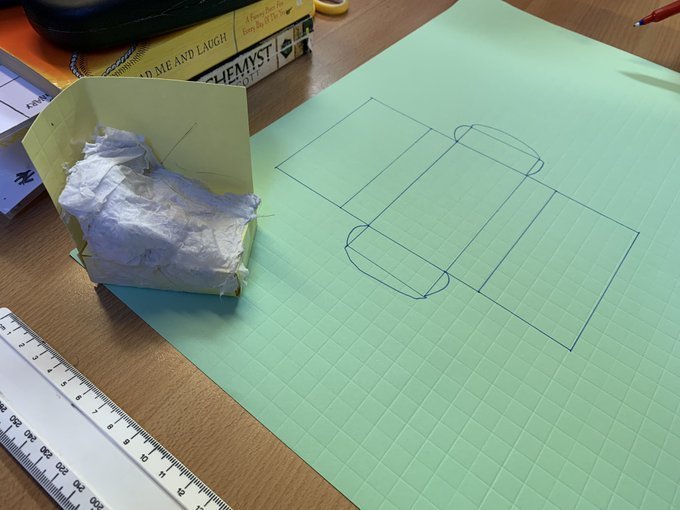 February 26th 2020 - Today in Science, Class 4 investigated Friction. We summarised through our shoe experiment that different materials have a different resistance factor.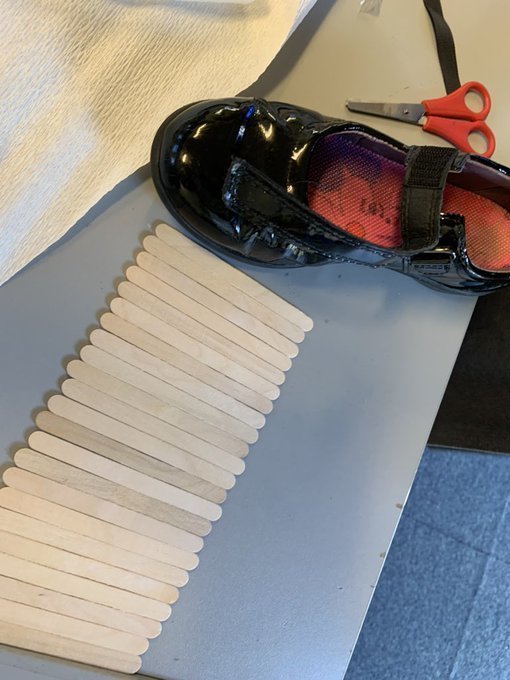 January 23rd 2020 - When asked what reading means to them, this is what Class 4 said: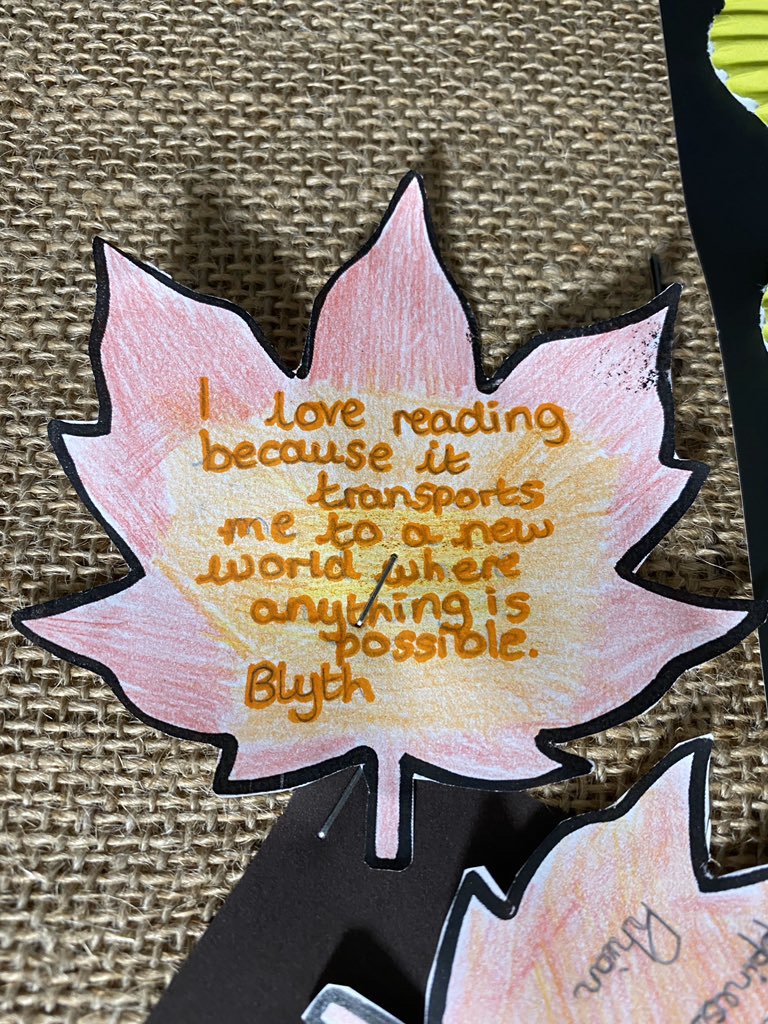 January 22nd 2020 - In our diversity topic of 'The Wonderful Wizard of Oz' we explored the allegory of the story.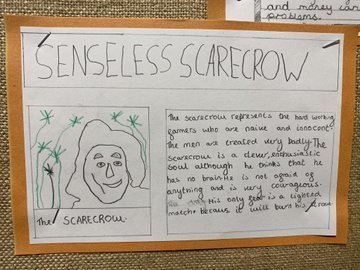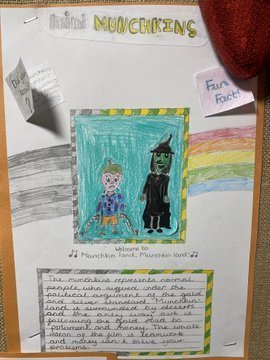 January 20th 2020 - Today in Class 4, we started our algebra topic. Focusing on identifying and recording simple algebraic formulas.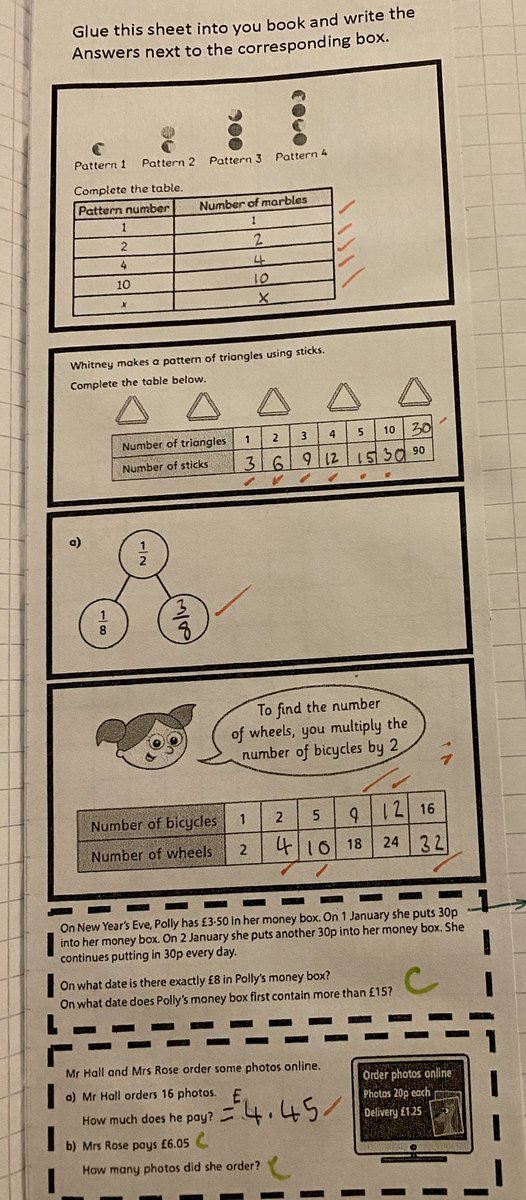 January 13th 2020 - We have taken inspiration from The Wonderful Wizard of Oz and written a song linked to the 1930s Great Depression in America.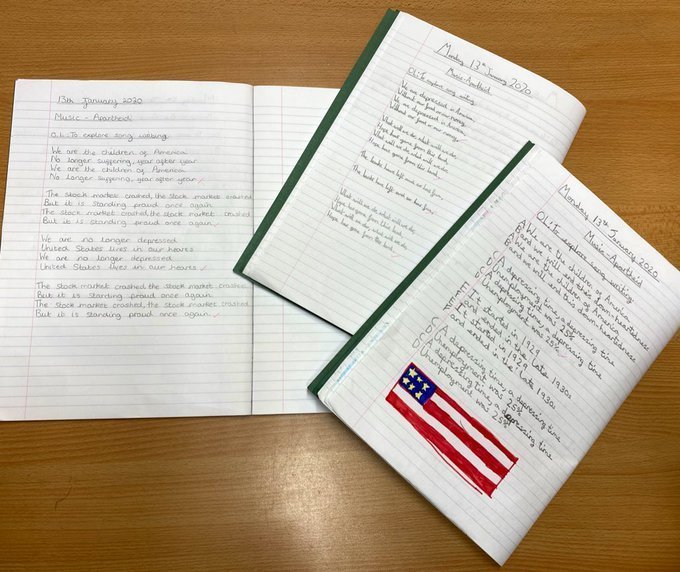 January 9th 2020 - Class 4 have enjoyed tag rugby this afternoon.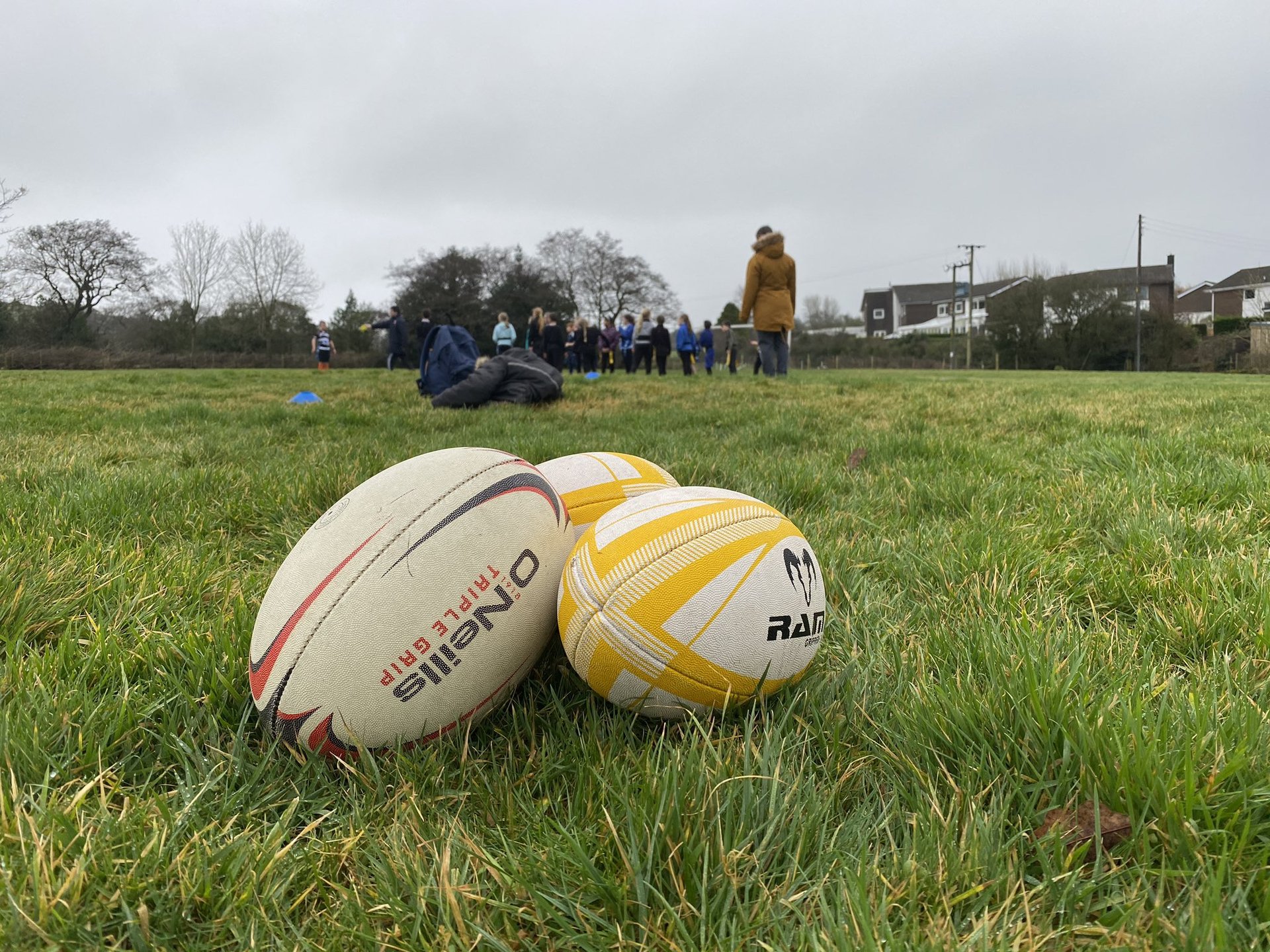 December 19th 2020 - We had an amazing time at the National Space Centre, learning about astronauts, our solar system and universe.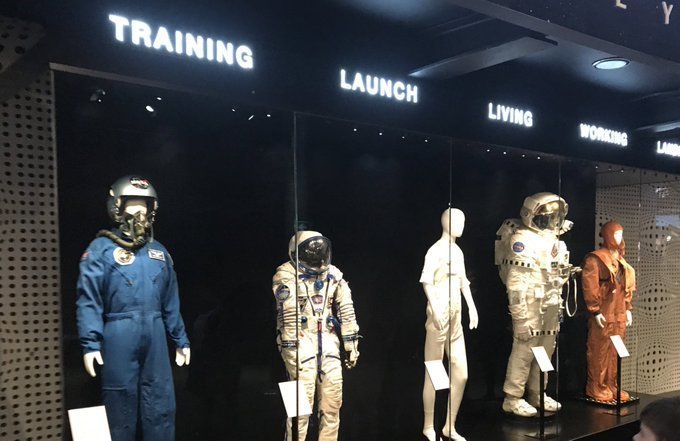 December 18th 2020 - The week before Christmas when we visited residents at St Clements Court and Favourdale sheltered housing to distribute gifts, share songs, stories and talk.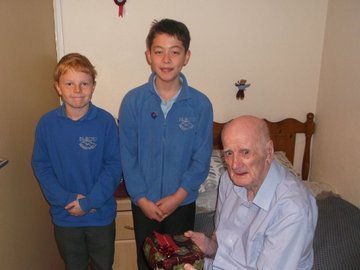 December 7th 2020 - We enjoyed making their beetroot soup this week, while learning about a Polish Christmas.