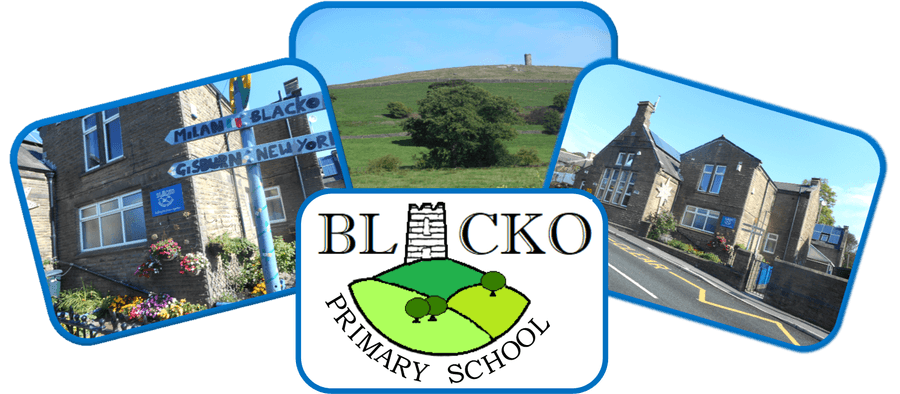 The Upper Key Stage 2 Curriculum
Within upper key stage 2, subject areas and cross-curriculum priorities are designed to support future learning and growth. Subject areas taught include English, Maths, Science, Computing, Spanish, Geography, History, British Values... A driver-based approached to our curriculum is taught and encourages a creative thinking curriculum that is suited to our current culture capital.
Students in Upper Key Stage 2 are encouraged to become aspiring leaders. They gain a sense of responsibility and purpose in their roles as senior students taking on roles such as house captains and school representatives. Students are actively involved in real-life scenarios, situations and projects that enable them to build on ideas that create change and make a difference in their local community. A Blacko Primary School initiative, Challenge Based Learning, is one avenue we use for students to action change and become creative thinking learners. As our students mature socially and emotionally, we recognise their potential and provide a wealth of opportunities for collaborative working and risk-taking. We encourage an open mind as we support them both academically and socially. We encourage our students to value and respect themselves and each other as well as showing consideration for the wider community.
To ensure a smooth transition into secondary life, strong links are made with our multi-academy trust sister secondary school - Colne Park High school. This ensures students are feeling positive and supported as they move forward in the next phase of their learning. Tours, parent information sessions and transition days provide an opportunity for students to experience lessons, familiarise themselves with timetables and facilities and to make connections with future learning.
In Upper Key Stage 2 we develop our students to become inspirational role models to others and possible leaders for the future. We ensure they are equipped with the skills and knowledge necessary to achieve their goals and develop as confident learners, while always maintaining our 3 Blacko value - Be respectful. Be kind. Be extraordinary.
Class 4 Time Table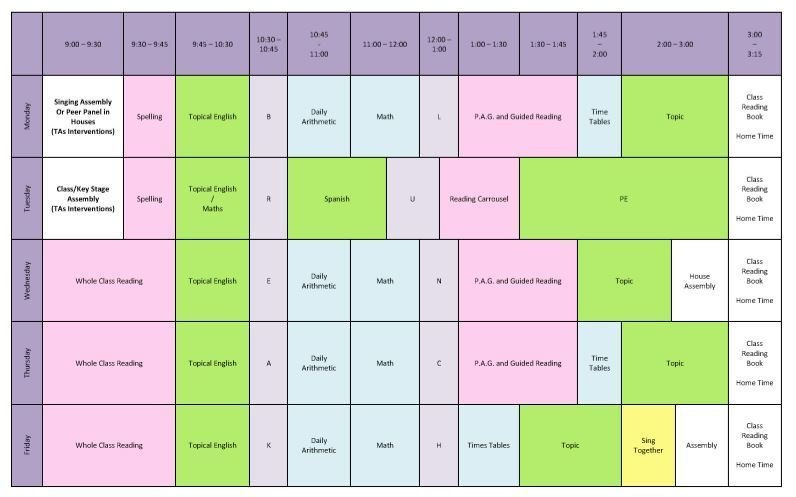 Long Term Plans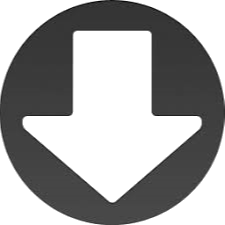 Long Term Plan
Driver Plans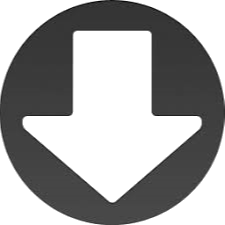 Local Knowledge (Updated August 2020)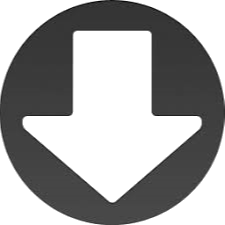 Creative Minds (Updated August 2020)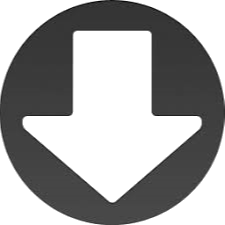 Journeys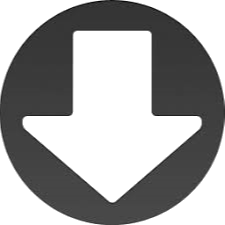 Diversity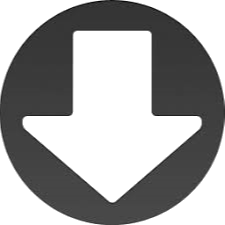 Elements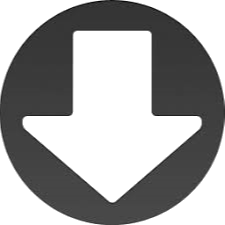 Healthy Me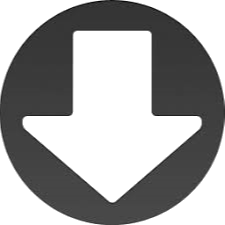 Environments
Reading Canon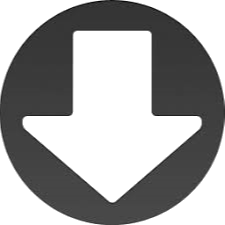 Reading Canon
Parent Curriculum Letter Autumn