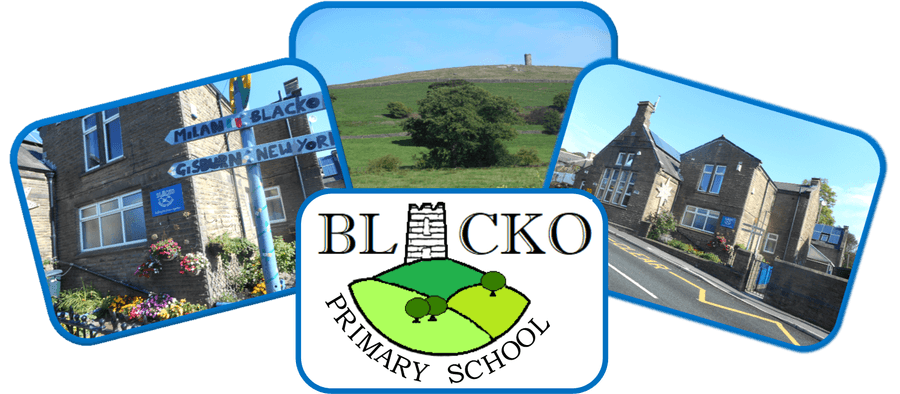 Home Learning
Each day, in Class 4, we upload the learning for Class 4 each day. This is incase any children are off school due to illness or any other absence. It is important that your child tries to complete this work at home if they are able too, this will ensure gaps in learning can be easily prevented and they can fit back into the classroom learning with little to no worries.
We will informally assess children's home learning when they have been off, and support will be provided where needed.
Recap Maths
.
Each day, in Class 4, we upload a daily maths question. Please log into Tapestry to access this.
Link - https://tapestryjournal.com/
.
Oak National Trust
.
When completing at home, we recommend you access the work on Tapestry first, but for additional work please use the oak National Trust learning resources.
Link - https://www.thenational.academy/
.
Maths Home Learning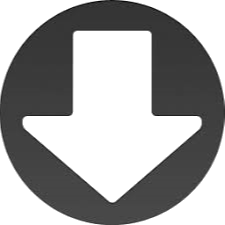 6 times table booklet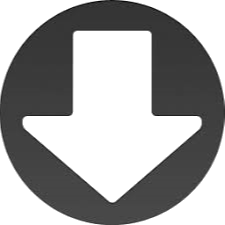 7 times table booklet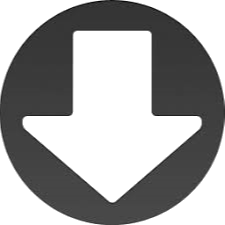 9 times table booklet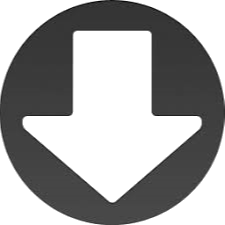 12 times table booklet
_________________________________________________________________________
Reading Activities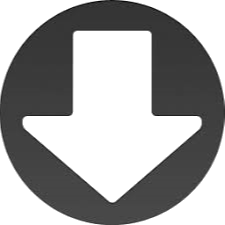 Readtheory
Maths Activities
Additional Support Materials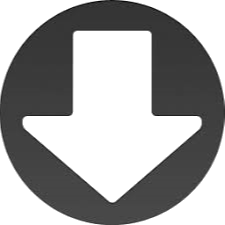 Various Topics (Username - sch362 & Password - writing)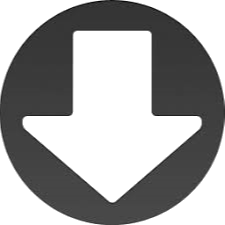 Alex Scheffler - Coronavirus Book for Children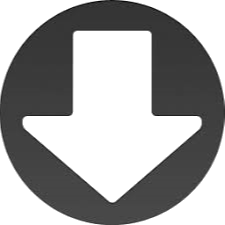 Auditable - Audio Books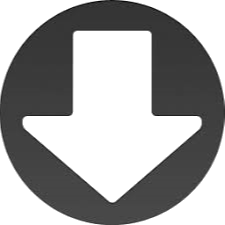 Burnley Football Club Activity Pack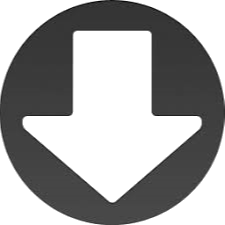 Dyson Home Learning Science and Engineering Challenges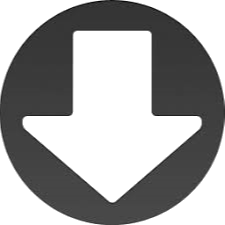 Lancashire School Games Stay at Home Programme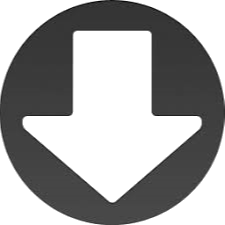 Lancashire SEND Newsletter