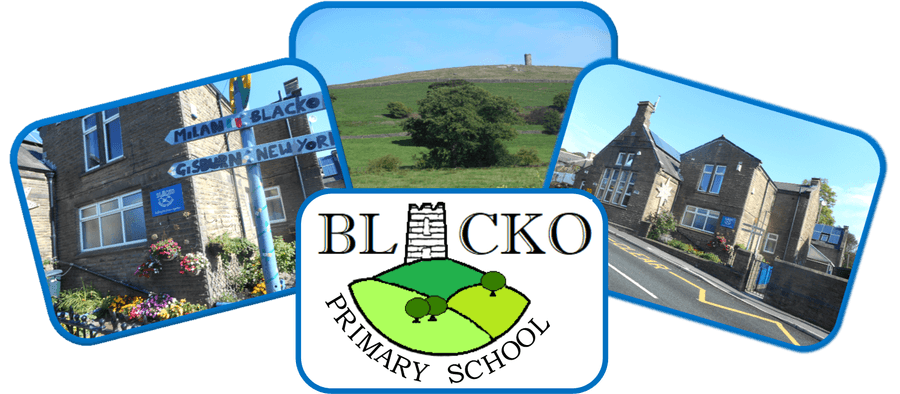 What Have We Been Learning In Class 3?
In English, we started the year by learning all about the features of a diary entry. We explored the eruption of Mount Vesuvius in Pompeii and all made an amazing volcano at home!
The coach to PE is always fun!
In PE, we have been covering the following milestones:
Throw and catch with accuracy and control;

Choose appropriate tactics to cause problems for the opposition;

Follow the rules of a game and play fairly;

Maintain possession of a ball.
Here we are enjoying our PE sessions...
In Maths, we have been working on our column addition. As always, we loved doing our working out on the tables!
The children really enjoyed creating their own monsters for World Mental Health Day!
Thanks to our new class iPad, we can take pictures of each others work during lessons and look for our misconceptions!
The children have been fascinated by the life and work of L.S. Lowry. We have been blown away by their effort in Art.
A brilliant bonfire day...
In DT, we have started making our cardboard Egyptian tombs! We're still in the very early stages!
Our first Science lesson of the year brought excitement in the form of magnets! The children explored how they attract and repel and enjoyed watching the effect of a magnet on iron filings!
Remembrance Day 2020! The children enjoyed the wordsearch and colouring competition, alongside some poppy craft!
An amazing Science lesson on Electricity. The children are now confident in explaining the aspects of a circuit and will be able to tell you about the flow of current!
A fabulous lesson on kindness in PSHE...
We always enjoy our weekly debate in the Picture News assembly!
It's not quite what we've been learning, but the amazing Max coloured the sheet of Poppies he was given at school and decided to make some badges and plant pot poppies with it. He raised £10 for his efforts!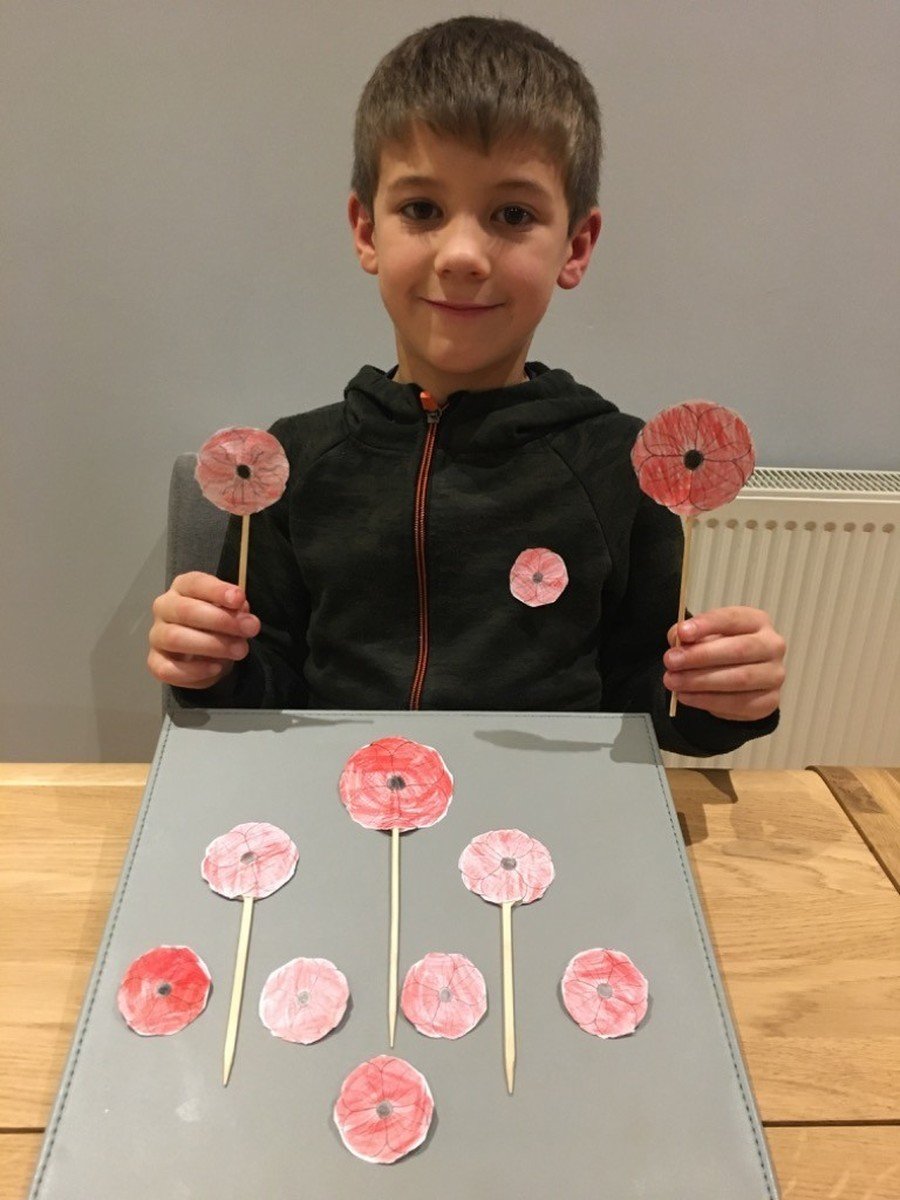 Our first History lesson of the year brought a familiar topic. In English, we have been learning all about Ancient Egypt, with a view to writing a story at the end. Before we dive into the society and culture of the time, the children amazed me with their knowledge...
The children loved this PSHE lesson for Anti-Bullying Week. We started with an insightful discussion, before the children wrote down three things that make them special and unique. They then scrunched up their slip of paper, threw it to someone else and we all had to guess the name of the person based on their writing.
An amazing two lessons on Abstract Art and Wassily Kandinsky. Once the children completed their task sheet, they enjoyed practicing the techniques of the artist and replicating a section of one of his most famous pieces.
In English, we have created some amazing posters on Space!
In Science, we discussed the difference between light and dark. The children then attempted to find their equipment with closed eyes!
A significant improvement in writing!
A delicious Christmas lunch, followed by some lovely homemade treats!
There's something lurking in the playground...
In English, the children did a fabulous job when describing and explaining the thoughts and feelings of the characters in the Iron Man. We also created questions for the characters using our question hands!
Not as easy as we first thought...
Our Classroom timeline is up and running! Whenever we learn something new, we will try and add it to our timeline.