This year will be filled with an abundance of engaging lessons and activities.
In Science, we started the term by learning all about the classification of animals. We covered many things including habitats, vertebrates and invertebrates. For a few lessons, we took our learning over to Blacko Park, where we conducted an Invertebrate Hunt!
We also classified animals into their correct group...
In History, we completed our topic on the Stone Age with a presentation to the class...
Next, we made crowns fit for a Druid...
On Friday 8th November, we collapsed our curriculum for Remembrance Day...
For homework, we created some INCREDIBLE shoe-box habitats!
Mr Brown took eight members of our class to a football tournament at the start of November. They were unbeaten in six matches and were only one point off winning the tournament. So close! They did us proud.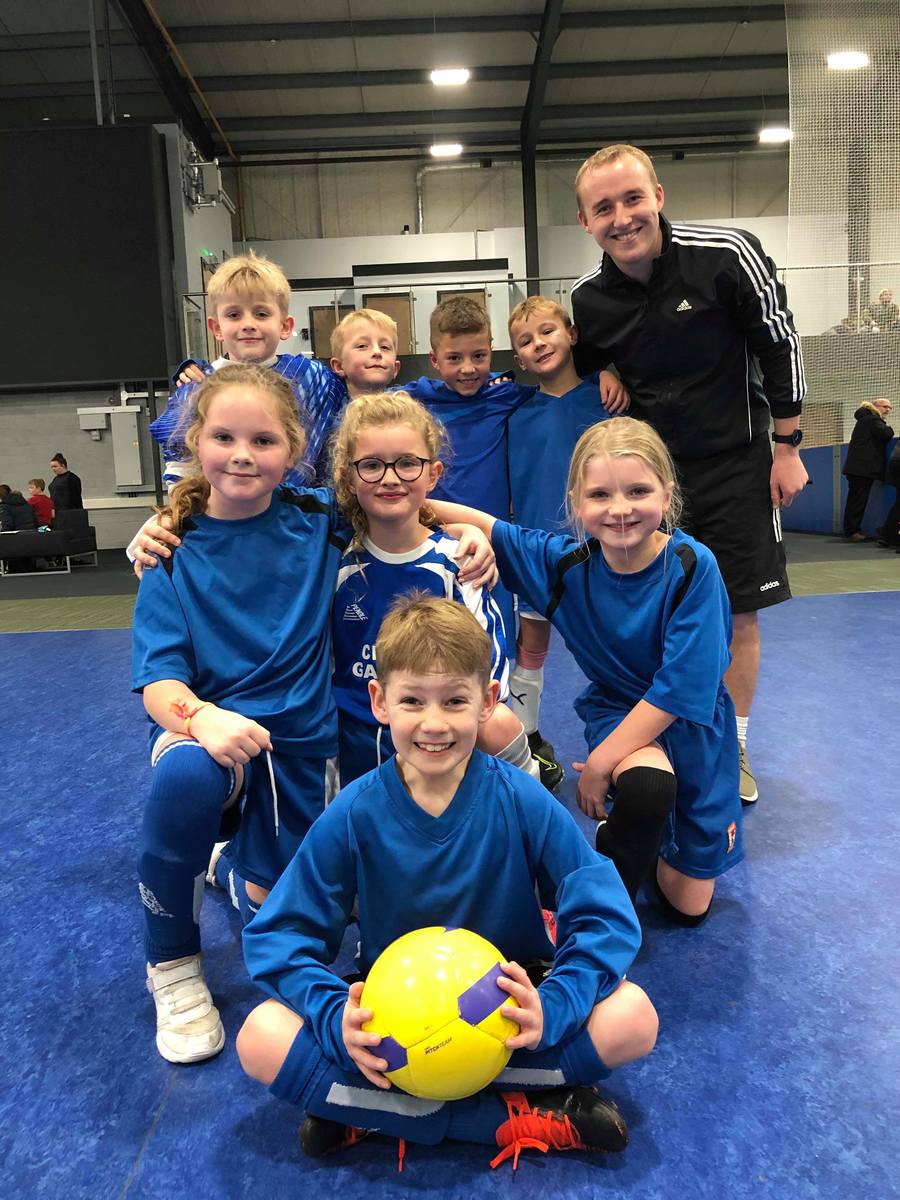 For homework, we created some brilliant posters and news articles on the damaging effect of plastic pollution on our environment...
Every Wednesday lunchtime, Mr Brown runs Chess Club! Here we are in action...
The Athletics team did us proud in January...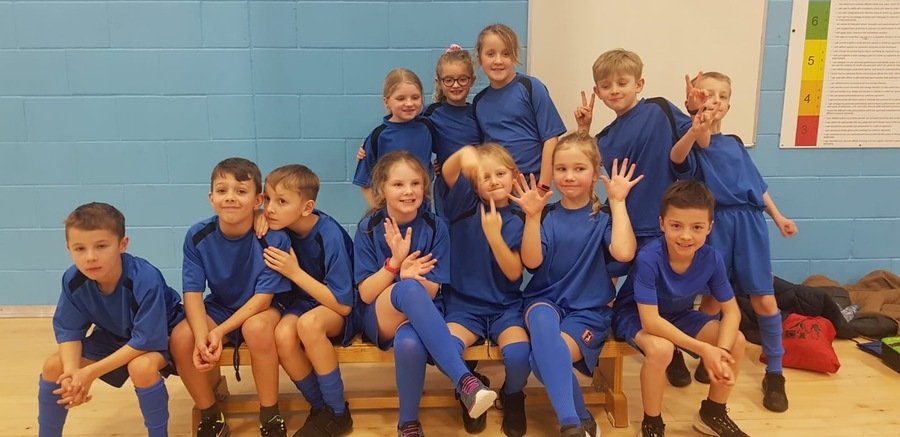 We loved our Art Workshop with the amazing Ursula Hurst...
The excitement of doing our working out on the tables...
In English, we recapped our knowledge on poetry (on the tables!)