Class 3 Home Learning!
These are strange times for us all. It's not easy adapting to doing your work at home but I hope you're enjoying it. I have received some lovely emails and photographs from parents and it's great to see your smiling faces. I am so pleased with all the amazing work you have been doing and I am very proud of all of you. Please keep uploading them to Tapestry.
Keep in touch. I am only an email away - bbrown@blacko.lancs.sch.uk.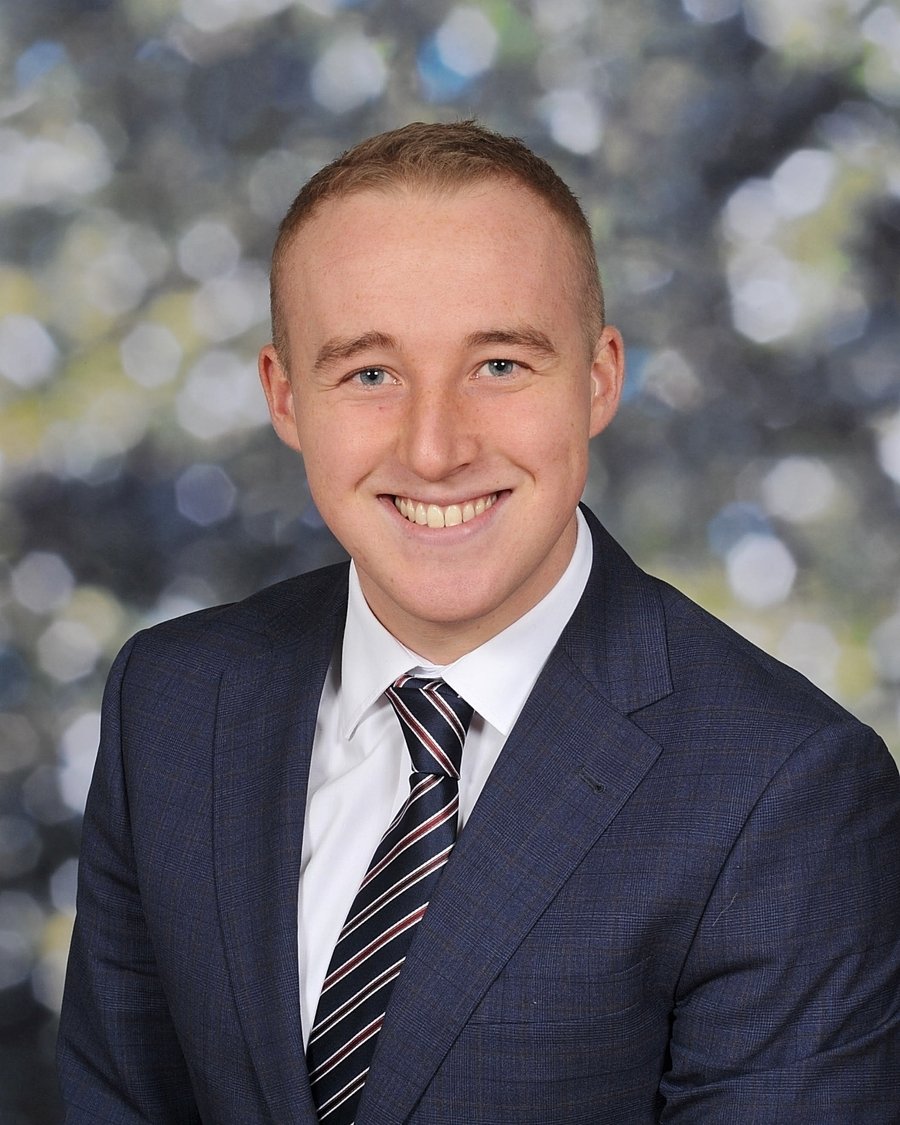 Home Learning
The following resources are needed to complete your learning this week. If you are struggling to access them, feel free to email me and I will send them over to you! For any links where the hyperlink isn't working, please copy and paste it into your URL search bar.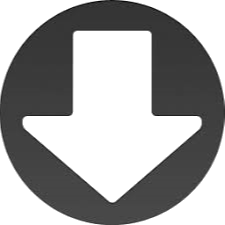 Year 3 Maths Activities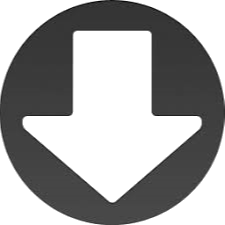 Year 4 Maths Activities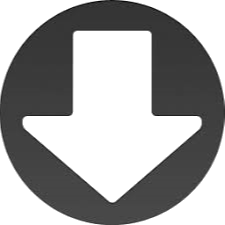 Topic Resources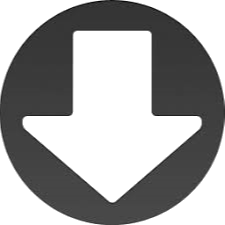 The Midnight Fox - Betsy Byars
Who said learning at home isn't fun?
English Home Learning Support: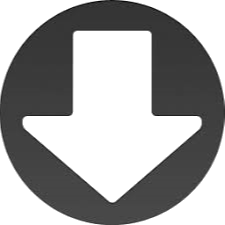 KS2 Writing Toolkit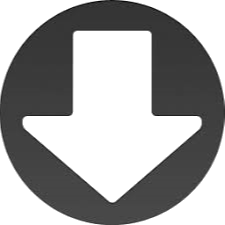 Book Reviews
PE Home Learning Support: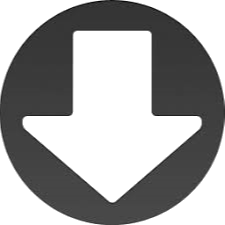 PE Home Learning Activities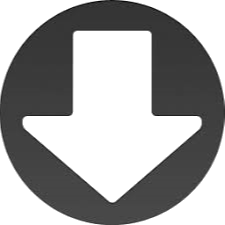 Kanga PE Games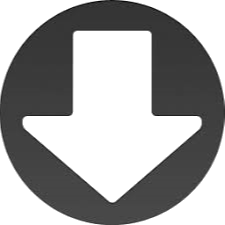 Kanga Personal Best Challenges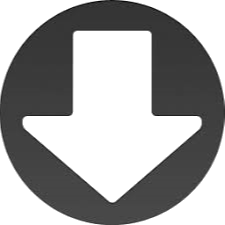 Kanga Social Distancing Activities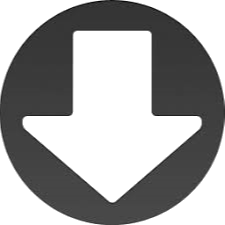 PE - Joe Wicks is doing a daily workout at 9am on YouTube. Here is a link to his channel.
Online Learning Platforms: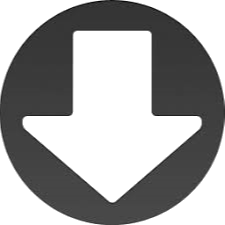 Oak National Academy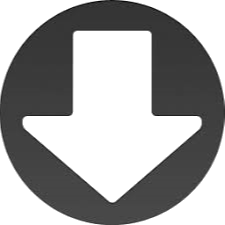 Times Table Rock Stars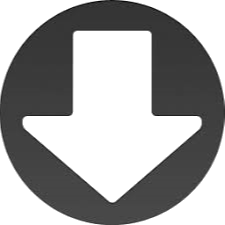 BBC Bitesize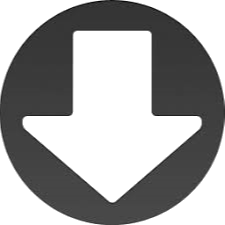 TopMarks Maths Games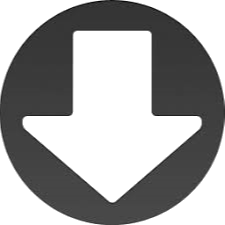 The Maths Factor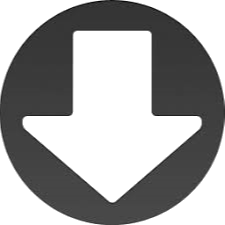 Hit the Button Times Tables
Additional Materials: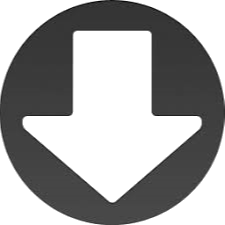 Alex Scheffler - Coronavirus Book for Children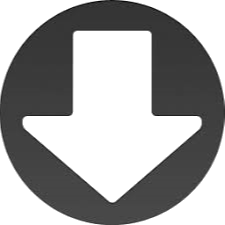 Dyson Home Learning Science and Engineering Challenges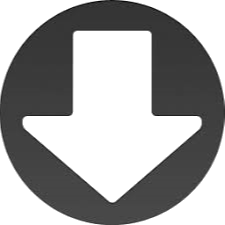 Audible - Audio Books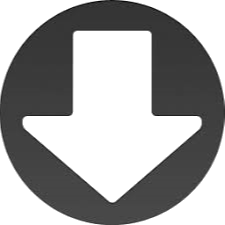 Government List of Online Educational Resources for Home Learning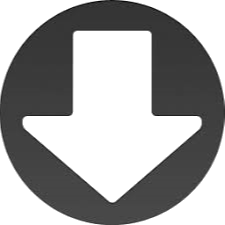 Positivity Colouring Activities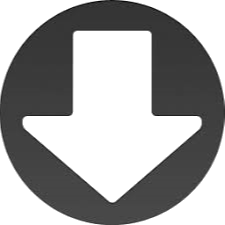 Black Lives Matter - A Parent's Guide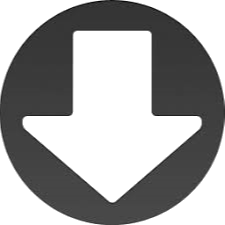 Nicolas Roberts Resource Web - Various Topics - Username: sch362 Password: writing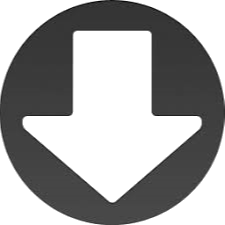 KS2 Internet Safety

Class 3 Memories
A unique but wonderful year!
'Like branches on a tree, we all grow in different directions yet our roots remain the same'
An amazing year of learning...