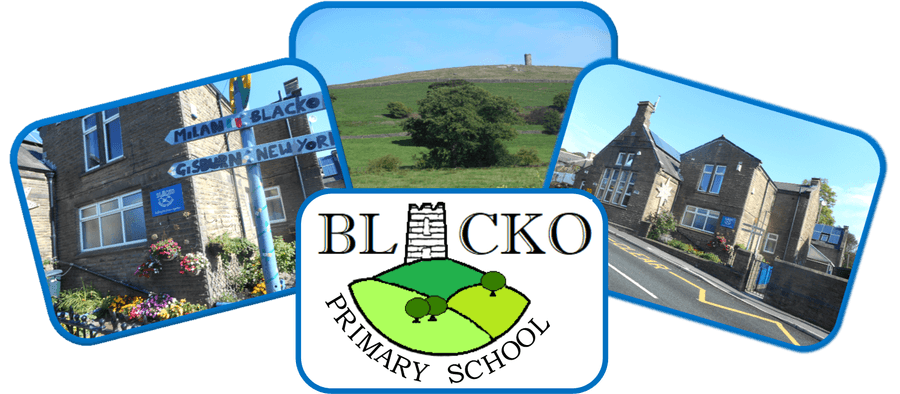 What Have We Been Learning In Class 2?
In class 2, we have been mastering basic movements in PE including running and jumping, as well as developing balance, agility and co-ordination.
In class 2 we have been working really hard in English at writing some super sentences. We have been working on capital letters, full stops and finger spaces.
As part of World Mental Health Day, we have been discovering ways to look after our own mental health. We have spent time celebrating our differences and recognise our own uniqueness.
In Maths, we have recapped on our learning over the past few weeks. We have partitioned numbers, completed number sequences, compared numbers, ordered numbers from smallest to largest and largest to smallest and finally we have completed addition questions using the new methods we have learned.
Children have been working really hard on sentence building this week.