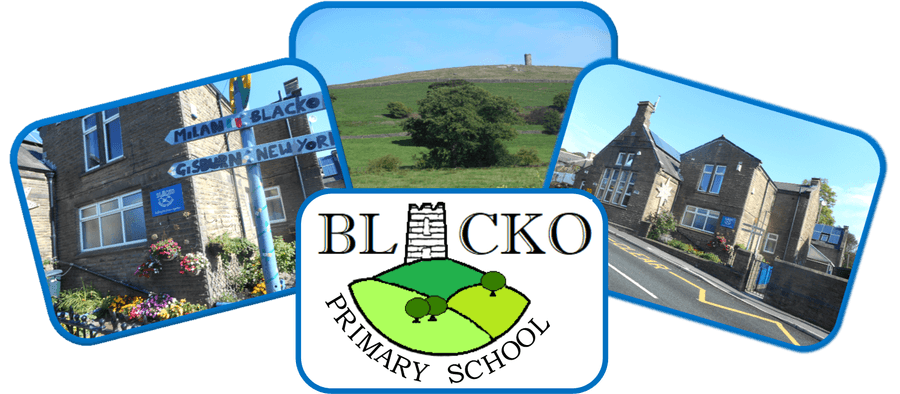 Reading
Two reading books will be given to your child each week. The reading books are to be read over the course of the week. Reading books will be changed once a week on a Friday. We ask that children have their reading books and reading records in their book back each day as we may do extra reading or change their books more often.
Each child will receive an independent read every week.
Keeping Us Informed!
We love to hear from parents and children about what has been going on at home or any special events which have taken place! Please upload any WOW! moments onto Tapestry. That way if you have visited a zoo or been for a picnic at the park, we can share the experience in class and bring those ideas in to our learning!
Homework
This year we are continuing with our 'Pick and Mix' homework for your child in Class 2. We understand that homework is a tricky area to get the balance right and we have decided to continue with this method to hopefully provide something to suit everybody individually.
Each term your child will receive a 'Pick and Mix' homework sheet in their homework books which is for the whole term; you can record your child's work in their homework book. The activities are colour coded; Red Boxes need to be completed regularly each week. Yellow Boxes must be done at some point during the term and returned to school by the due date. Finally there are Green Box activities which are optional challenges linked to activities and topics within school - these do not have to be done, but if you have time and want to push yourself, that would be super! When your child has completed an activity please tick and initial.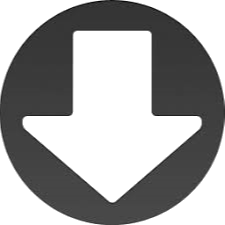 Autumn Term Homework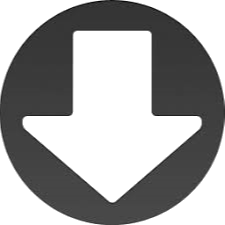 Spring Term Homework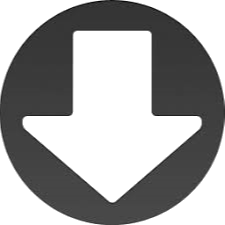 Summer Term Homework
Tapestry
Tapestry is a secure online learning journal to record photos, observations and comments in line with the Key Stage 1 curriculum, to build up a record of your child's experiences during their time with us.
As a parent/carer, you can access Tapestry and receive updates on what your child has been doing during the week. It is also a good tool to use to keep school updated with any activities or new experiences that you have had at home. If you would like to share any of your activities and new experiences with us then please feel free to upload any pictures, videos or explanations.
You can download the Tapestry app to your mobile device or access it on the following link:
Holiday Activities
Homework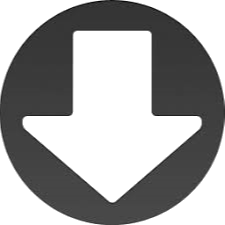 Abacus the Zone
Hand Writing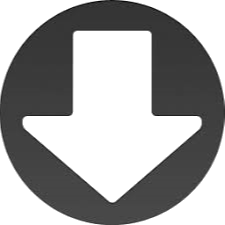 Cursive Handwriting Videos
.
Curriculum Information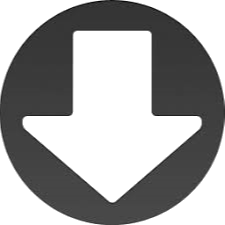 Key Stage 1 Curriculum