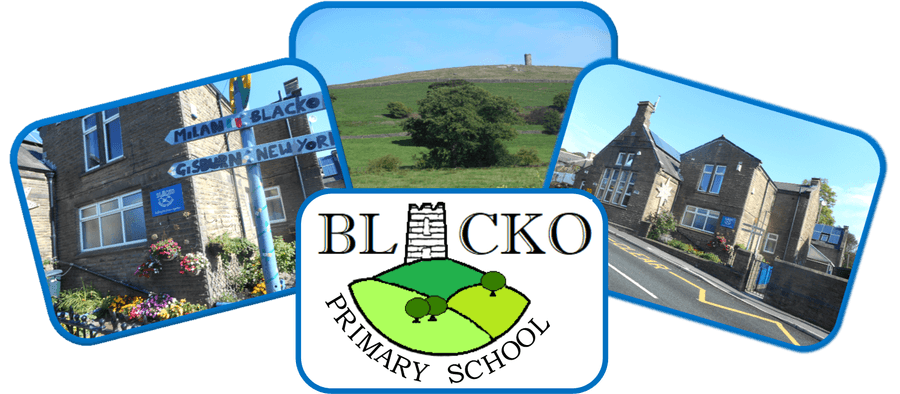 What Have We Been Learning In Class 1?
Class 1 have been looking at the topic 'all about me' to fit into our whole school concept of 'Local'.
During our time at school we have been getting to know each other and through this we have explored our own and others family trees. Children got the opportunity to create some amazing family trees at home...
During one of our math's lessons we explored shape and had a go at creating our houses out of shapes we knew...
We have also had lots of fun going to the Leisure box on a Tuesday for our PE lessons...
Children have also spent lots of time making new friends and exploring our brand new classroom...
To celebrate mental health day the children have been exploring their own feelings to create a feelings board. We explored what makes us happy, sad, angry or scared and what we can do when we feel that way.
In technology children have been learning how to use a Bee bot. The children took it in turns to try and programme their Bee Bot to move to different spots on the carpet. The children also got the opportunity to use cameras and become models or photographers for the day.
In understanding the world children have experimenting with magnets. They enjoyed finding out which object would be attracted to the different types of magnets and objects out on the table.