What have we been up to?
Welcome to Class 2's 'What We Have Been Learning' page!
We hope you like finding out what we have been up to!.
Science
For this Spring Term One, we have made a Rain Gauge using
plastic bottles so that we can measure how much rain we will have had
over a period of four weeks.
We will be displaying our findings in class.
______________________
Our topic this Autumn term is 'Superheroes'.
Class 2 have created some amazing 'Kandinsky' artwork which we have now displayed on our topic board.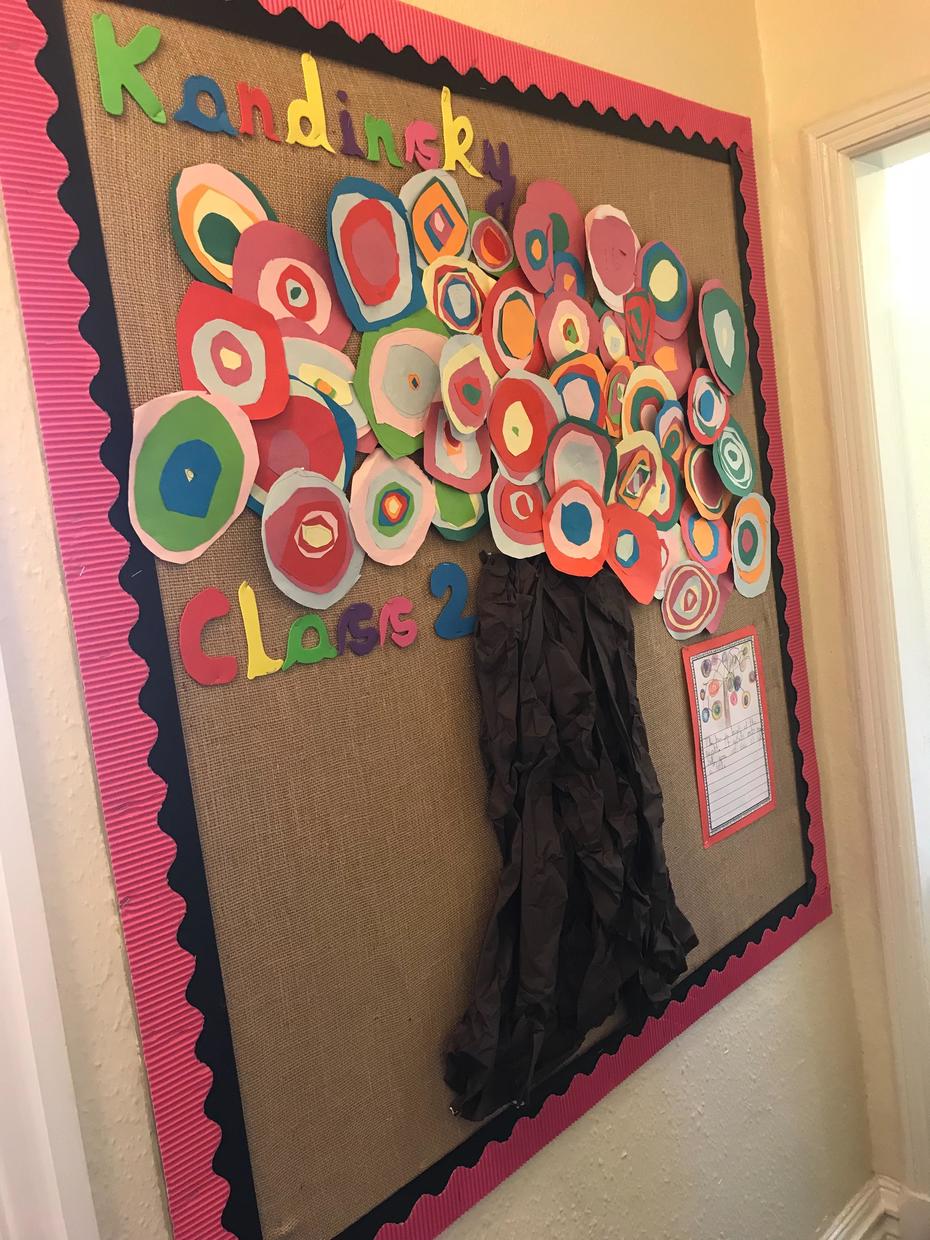 In science, the children have been labelling parts of the human body and learning about their functions. The children then explored our senses.
In RE, the children have been thinking about what makes our world specical for them.
Geography has led to the children exploring where we live, starting with the world, narrowing down to continents, England and now Blacko.
PE has seen children practising their throwing and catching skills.
In literacy, children adopted the role of a newspaper reporter, planning and writing a newspaer report all about our amazing coffee morning, raising money for Macmillan.
Some children continued in their fund raising efforts and took part in the Little Lantern Walk.
A big well done to everyone!