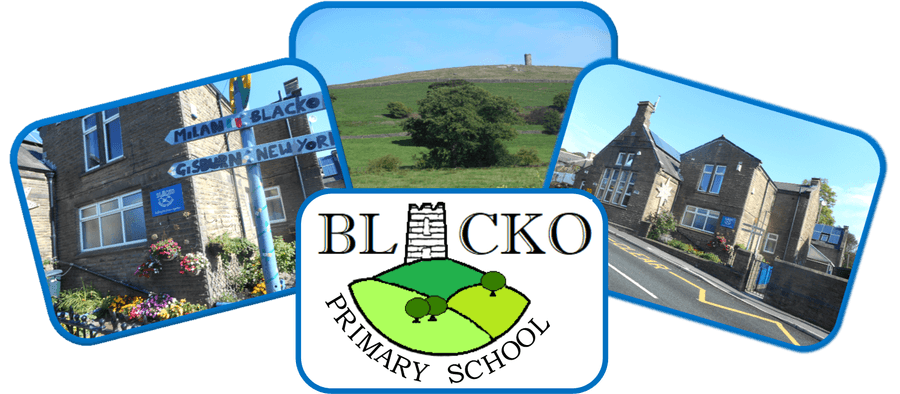 Class Teacher
Miss Rebecca Maddox
Contact School Tel: 01282 616669 Email: rmaddox@blacko.lancs.sch.uk
Teaching Assistant
Ms Carolyn Frost
At Blacko, we aim to provide the highest quality care and education for all our children thereby giving them a strong foundation for their future learning. It is our intent that the children who enter our EYFS develop physically, verbally, cognitively and emotionally whilst embedding a positive attitude to school and learning. We create a safe and happy environment with motivating and enjoyable learning experiences that enable children to become confident and independent. We value the individual child and work alongside parents and others to meet their needs and help every child to reach their full potential.
Homework
This year we are continuing with our 'Pick and Mix' homework for your child in Class 1. We understand that homework is a tricky area to get the balance right and we have decided to continue with this method to hopefully provide something to suit everybody individually.
Each term your child will receive a 'Pick and Mix' homework sheet in their Home Learning books which is for the whole term; you can record your child's work in their Home Learning book. The activities are colour coded; Red Boxes need to be completed regularly each week. Yellow Boxes must be done at some point during the term and returned to school by the due date. Finally there are Green Box activities which are optional challenges linked to activities and topics within school - these do not have to be done, but if you have time and want to push yourself, that would be super! When your child has completed has activity please tick and initial.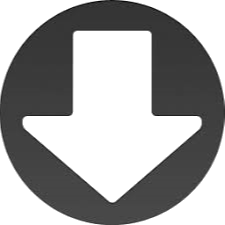 Autumn Term Homework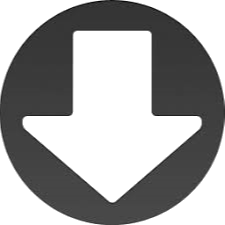 Spring Term Homework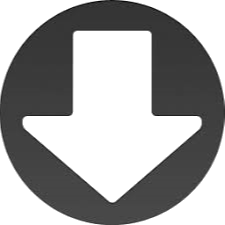 Summer Term Homwork
Tapestry
Tapestry is a secure online learning journal to record photos, observations and comments in line with the Early Years Foundation Stage curriculum, to build up a record of your child's experiences during their time with us.
As a parent/carers, you both can access Tapestry by letting us know any E-mail addresses that you wish to link with the system.
you can download the Tapestry app to your mobile device or access it on the following link:
Useful Links
Please find some useful links below linked to the EYFS profile outcomes: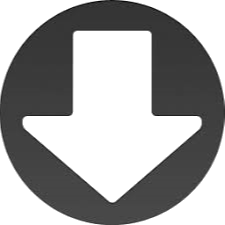 What to expect, when?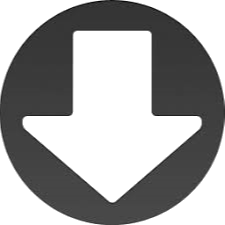 From Pregnancy to Children Aged 5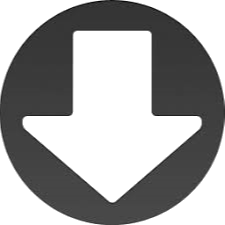 Early Years Guidance
.
Keeping Us Informed!
We love to hear from parents and children about what has been going on at home or any special events which have taken place! Please come and tell us or fill in one of our 'Wow! Whats Going on at Home' sheets and bring it in to school! That way if you have visited a zoo or been for a picnic at the park, we can share the experience in class and bring those ideas in to our learning! You can find wow cards in the porch.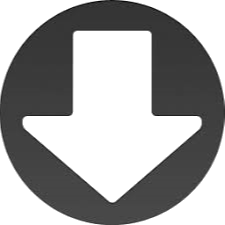 Wow Cards Information
.