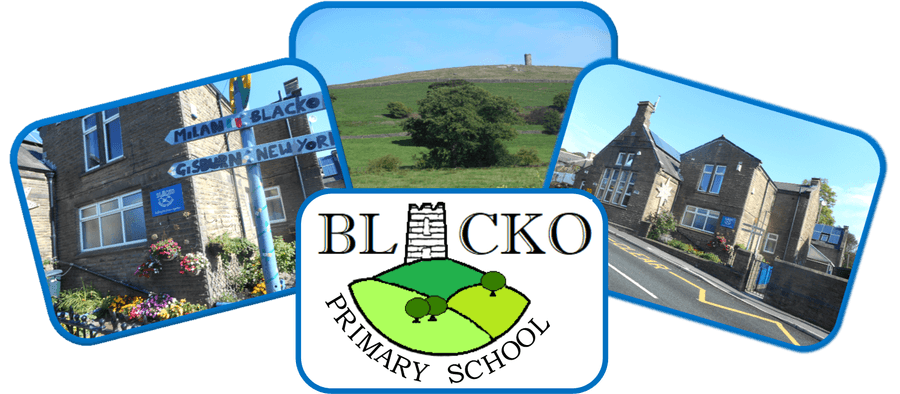 Oak National Trust
When completing at home, we recommend you access the work on Tapestry first, but for additional work please use the oak National Trust learning resources.
Link - https://www.thenational.academy/

Additional Learning Activities:
Here is a small selection of websites available for parents to help with the understanding of the learning and development of your child during their time in the Early Years Foundation Stage. We have also included some useful websites for activities and resources to assist your child in their development and progression.
Literacy Activities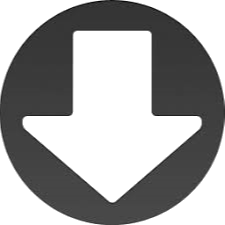 Phonics Games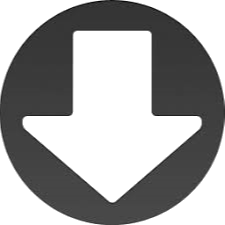 Phonics Phase 2 and 3 sound Mats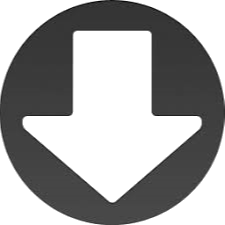 Phonics Phase 4 and 5 sound Mats
Handwriting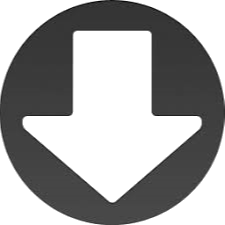 Cursive Handwriting Practice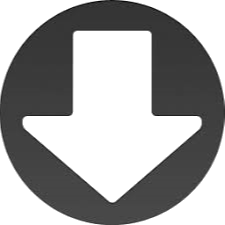 Cursive Handwriting Model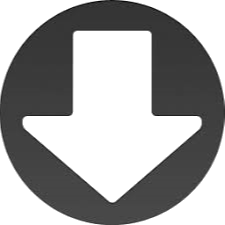 Cursive Handwriting Practice Sheets
Reading Activities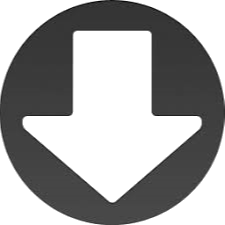 Abacus the Zone (Please ask for log in details)
Maths Activities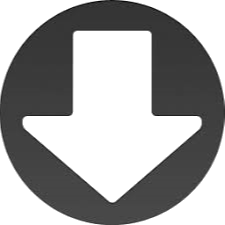 Problem Solving Challenges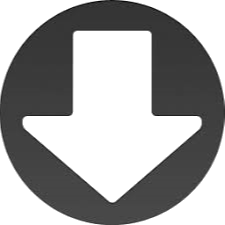 One More or One Less Challenges
Homework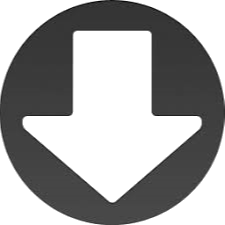 Autumn Pick and Mix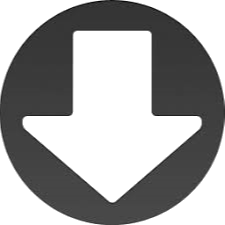 Spring Pick and Mix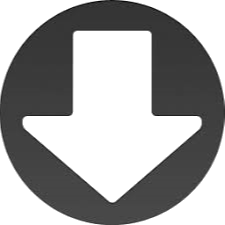 Summer Pick and Mix
Curriculum Information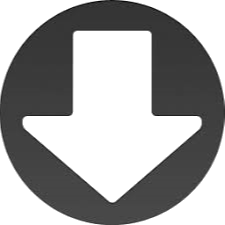 EYFS Framework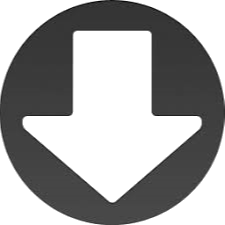 EYFS End of Year Expectations
Additional Support Materials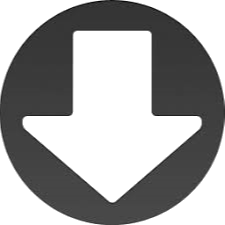 Various Topics (Username - sch362 & Password - writing)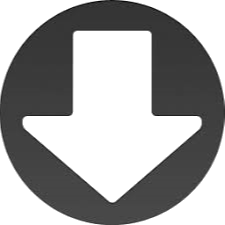 Alex Scheffler - Coronavirus Book for Children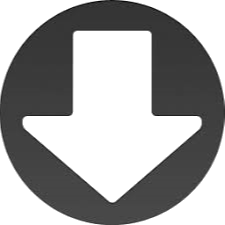 Burnley Football Club Activity Pack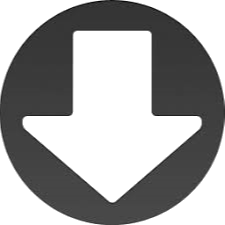 Dyson Home Learning Science and Engineering Challenges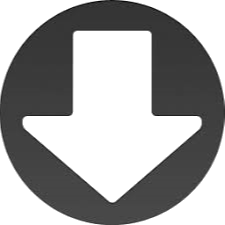 Lancashire SEND Newsletter